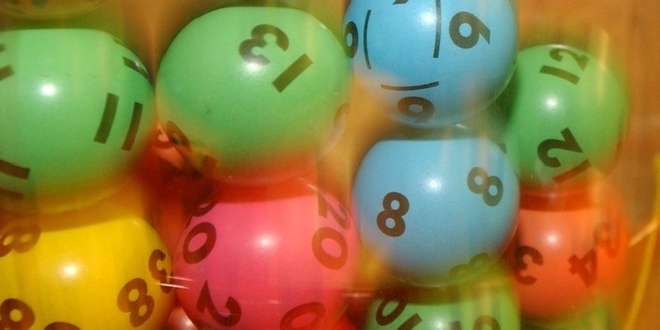 A winning Lotto ticket worth $1.5 million was sold at an IGA in South Yunderup.
Three WA players took out Saturday night's division one Lotto Megadraw prize.
Lotterywest spokesperson James Mooney said the tickets were sold from Summerfield News and Lotto in Girrawheen, Hoffmans 8th Avenue News in Maylands and Austin Lakes IGA in South Yunderup.
"If you bought a ticket for tonight's draw I'd urge you to find some time to check it," Mr Mooney said.
"There's never a bad time to win a Division One prize, but winning during this time of year makes it that little bit more special."
"2020 saw 80 Western Australian Division One prizes, with fingers crossed this total can be surpassed in the new year."
Thanks to those that purchase Lotterywest tickets, all available profits are returned to support the WA community.
The winning numbers were 7,5,16,44,14 and 17.