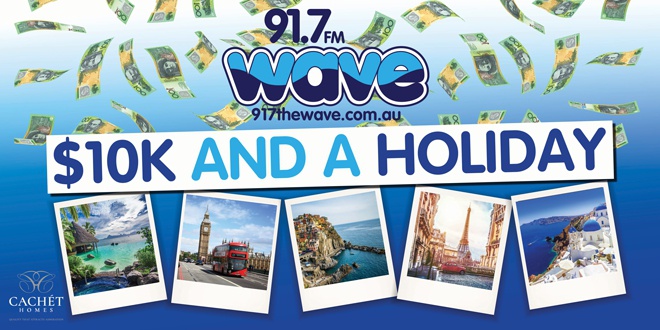 Imagine... a $5,000 holiday of your choice and $10,000 cash!
To get in the running, listen out for our 'Cash Track' and put 95811 917 on speed dial for your chance to win $10K and a holiday.
One song could change your life!
We'll announce a 'Cash Track' to listen out for each hour.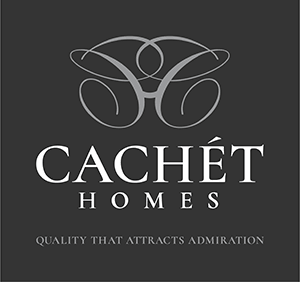 Thanks to Cachet Homes, the most awarded custom home builder in the Peel Region, and 917 The Wave!
Competition runs from Thursday 1st to Friday 30th November, 2018.
Winner drawn in breakfast: Monday 3rd December, 2018.