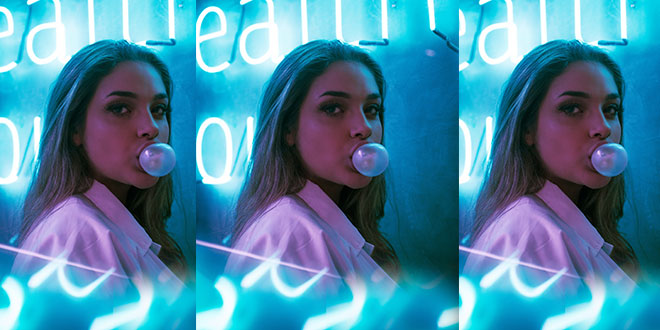 PIC: Supplied
Aspiring young filmmakers will have the chance to further their skills as part of the festival.
Budding filmmakers aged between 15 and 25-years-old will have the chance to submit their work as part of the City of Mandurah's TAKE1 festival.
TAKE1, which is set to hit Mandurah next year, is a new film and video festival to help young people develop their skills and portfolios for careers in the creative industries.
The festival will kick next off next year, with entries opening on Wednesday, 1 May 2019. In the lead up, the City of Mandurah is supporting a series of labs and workshops, both in school and for the general public, providing mentoring and networking opportunities with other young film makers and professionals.
City of Mandurah Mayor Rhys Williams said he's excited to see the City supporting the project.
"I believe it is so important to give young people every chance to pursue their dreams," he said.
"TAKE1 is a great opportunity for young people with a creative flare and we are very lucky to have local filmmaker Michael Sgro on board supporting this project.
"I'm looking forward to watching the final products, we may even discover the next young Stephen Spielberg or Ron Howard," Mr Williams said.
Entry is free and open to anyone aged 15 to 25. Entrants who do no live in Mandurah need to show a connection to Mandurah or the region. For example, you may have gone to school here, holidayed in Mandurah, you may have shot your film here, or it's about someone from the area.
There are four categories including animation, documentary/social issue film, original music video and fiction. All films must be 3 to 5 minutes long including credits. Entries close on Monday, 12 August 2019 with the winners announced in late November.