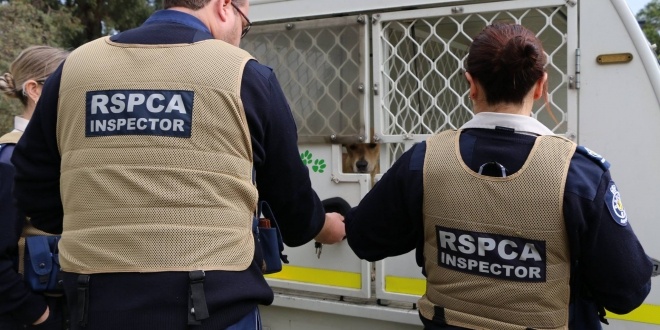 PIC: File
Baldivis is on track to top the list for the highest number of animal cruelty complaints in the Perth Metro area for a second consecutive year, according to the RSPCA.
Figures from RSPCA's Cruelty Hotline reveal the suburb received 85 cruelty reports in 2018.
Up to May this year, it has already received 45 complaints.
The most common cruelty complaints received across the State last year included ill treatment of animals (e.g. kicking an animal), abandonment, and insufficient food and water.
During the warmer months, there was an increase in calls relating to dogs left in hot cars, and dogs being transported on the back of utes with little or no protection from the elements.
In regional WA, Kalgoorlie-Boulder topped the list in 2018 with 210 complaints.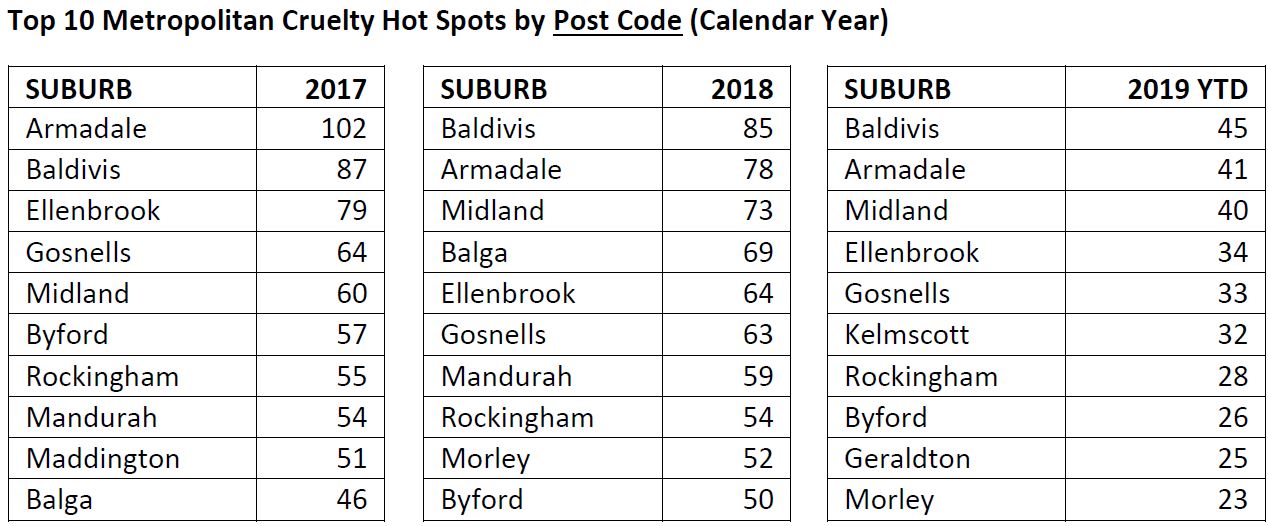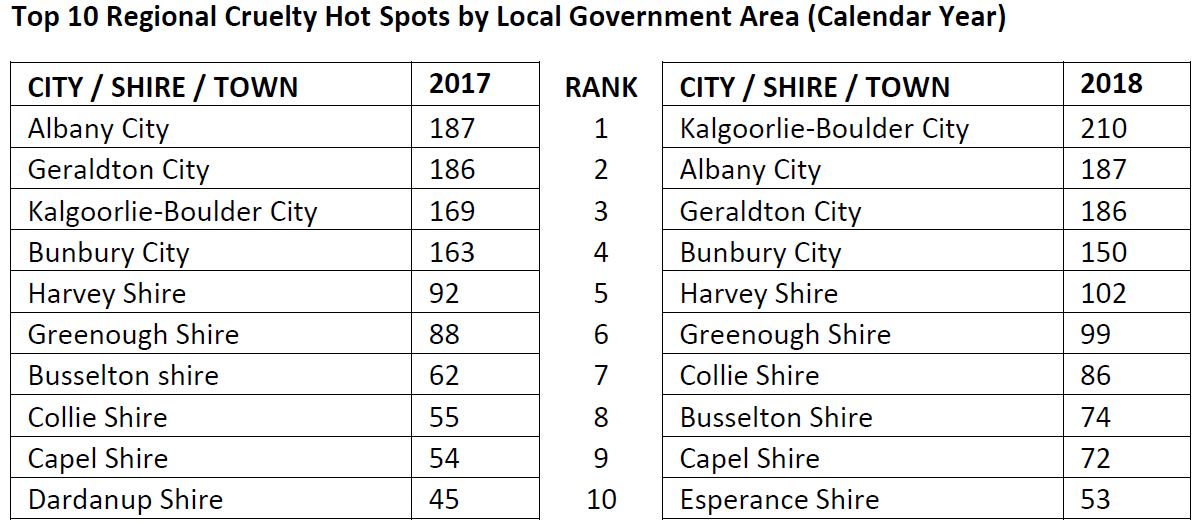 RSPCA WA Chief Executive Officer Iain Torrance said they are working to improve standards of animal welfare but are still getting a high number of calls.
"It's encouraging to see the community is reporting cruelty, and giving a voice to abused, neglected and mistreated animals who can't speak for themselves," he said.
"But, with more than 50 reports flooding in every single day, the sad truth is we simply can't get to every animal in time. We know we are impacting positively on the lives of over 10,000 animals every year, but there is so much more we need to do.
"RSPCA WA relies on generous donations and community support for more than 90% of the funds required to carry out our animal protection work – saving animals from desperate and dangerous situations.
"RSPCA WA also relies on the community as our eyes and ears on the ground, so please, keep reporting animal cruelty to the RSPCA Cruelty Hotline."
Donations can be made to RSPCA WA via www.stopanimalcruelty.org.au