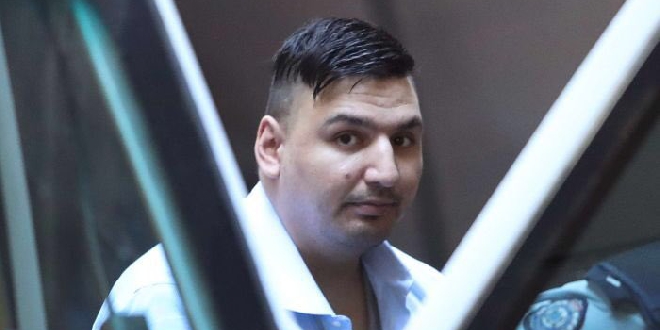 James Gargasoulas, 28, sped along a footpath in the CBD in a drug-induced psychosis. PIC: Nine News Melbourne/Twitter
A driver that mowed down pedestrians on Bourke Street in Melbourne last year has been found guilty of murdering six people and injuring 27 others.
James Gargasoulas claimed the lives of three-month-old Zachary Matthew-Bryant, Yosuke Kanno, 25, Bhavita Patel, 33, Jess Mudie, 22, Matthew Si, 33, and Thalia Hakin, 10.
On Tuesday, it took the jury just 57 minutes to hand down their verdict in the Victorian Supreme Court.
According to Nine News, Gargasoulas told the court yesterday that he was sorry for his actions and hadn't intended for anyone to die.
But, he understood that "in a sense, yes", he knew when he was doing it that was the probable outcome."
A plea hearing will be held across two and a half days on January 29, 30, and 31 next year.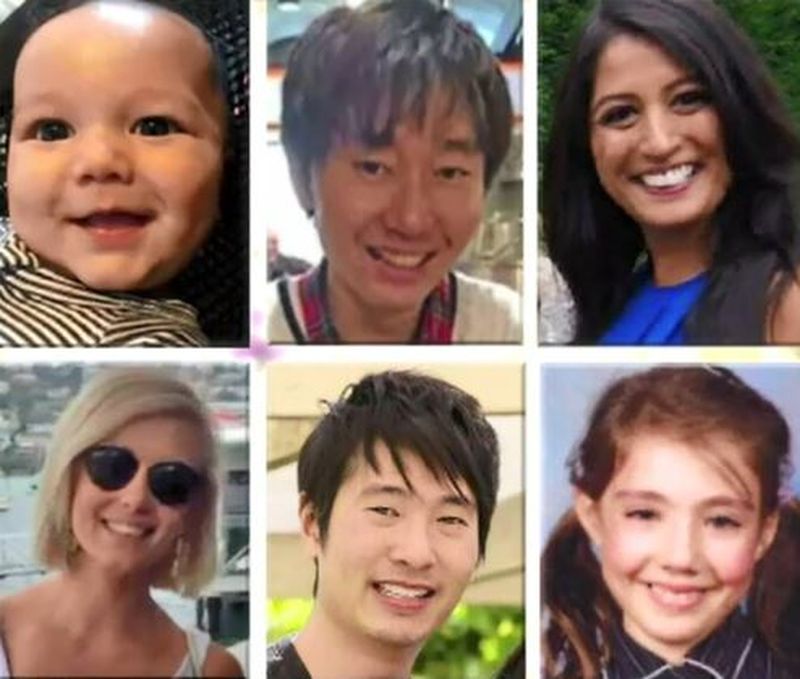 The victims of the Bourke Street rampage. (AP/AAP)