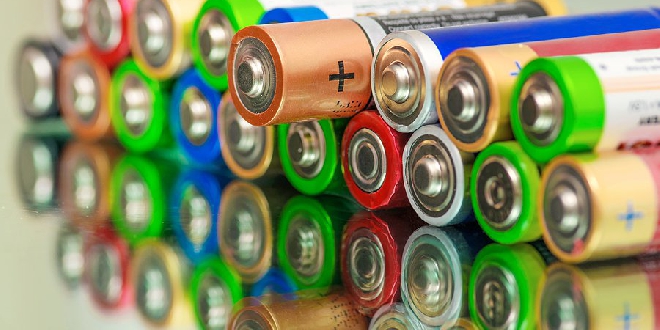 PIC: File
The City of Rockingham is reminding residents to dispose of their household batteries responsibly.
Household battery recycling in Western Australia was halted earlier last year after a fire at the Kwinana Toxfree/Cleanaway Facility, which was caused by the ignition of a lithium household battery.
Following the fire, a risk assessment was carried out and as a result all batteries are now sorted at their respective collection facilities prior to transport.
Potentially hazardous and non-renewable materials including mercury, nickel, lithium, cadmium and lead are used to make household batteries.
Due to the potential risks associated with these materials, batteries should never be put into a kerbside bin as they can produce sparks that cause fires in collection vehicles, landfills or recycling facilities.
City of Rockingham Mayor Barry Sammels said the community had a crucial role to play in safe battery disposal.
"Batteries are potentially hazardous and should never be placed in waste or recycling bins as they pose a significant," Mayor Sammels said.
"Through the State Government's Hazardous Household Waste program, City of Rockingham residents can help prevent fires and environmental contamination by dropping their batteries off at the Millar Road Landfill Facility free of charge."
"Battery recycling bins are available at the Millar Road Landfill Facility and also at the City's libraries and at the City's Administration Building on Civic Boulevard."
For more information on safe battery disposal visit rockingham.wa.gov.au/your-services/waste-and-recycling/hazardous-household-substances