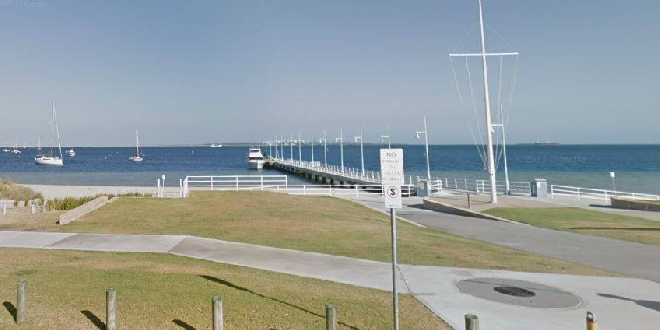 PIC: File
The City of Rockingham has secured funding to carry out coastal monitoring, modifications and upgrades along the Rockingham coastline.
The Coastal Adaption and Protection grants will see $32,500 to conduct pre and post-winter surveys on beaches likely to experience erosion and sand accretion.
A further $37,500 will be used to design upgrades to the Point Peron Spur Groyne.
The City plans to employ a consultant to produce concept and design drawings for the groyne, which will provide protection to nearby boat ramps and control the build-up of sand in the area.
City of Rockingham Mayor Barry Sammels said the grants play an important part in protecting the constantly evolving coastline of Rockingham.
"The City of Rockingham is the place where the coast comes to life and it is important that we carry out these works to ensure residents can continue to enjoy everything that our wonderful coastline has to offer," Mayor Sammels said.
"The monitoring program will ultimately give the City a better understanding of the coastal processes that are occurring, while the grants for the Point Peron Spur Groyne will allow the City to carry out important modifications and upgrades."