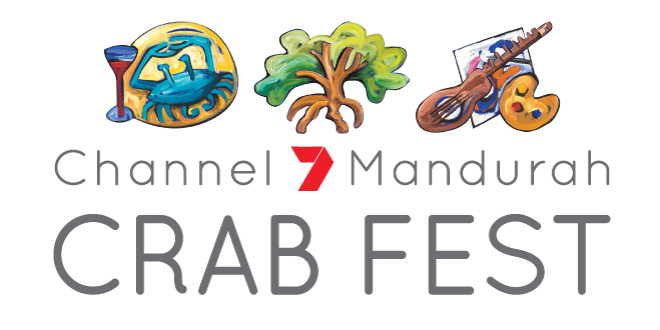 PIC: File
The annual Mandurah Crab Fest gets underway today.
From 10am this morning the Crab Fest will come to life for another year.
There will be live entertainment all day on the main music stage and the children's stage.
Cooking demonstrations are expected to be popular with appearances from My Kitchen Rules contestants and various other Channel 7 celebrities.
Coast Factor will hit the children's stage at 4pm today, and a Coast FM takeover is on Sunday at the same time.
Headliners take to the music stage today and tomorrow, with Montaigne at 7:45 tonight and Josh Pyke at 3pm tomorrow.
Fireworks will light up the sky from 8:30pm.
Road blocks will be in place and no parking will be available on Mandurah Terrace from Pinjarra Road to Hackett Street.
Dogs and other pets are not allowed in the event at any time.
For more information visit crabfest.com.au