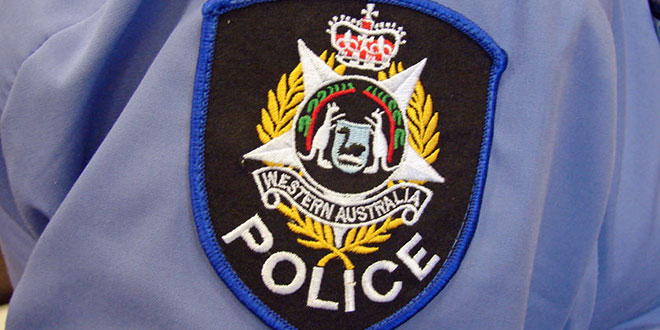 PIC: File
A Dawesville man has been jailed for one year in relation to a string of burglaries in 2017.
David Matthews was charged with one count of possession of stolen or unlawfully obtained property and nine counts of receiving stolen or unlawfully obtained property.
Mr Matthews attended Mandurah Magistrates Court today and pleaded guilty to all charges.
Between February and August of 2017, Mr Matthews obtained stolen goods from ten different burglaries and kept them at his Dawesville home.
Police attended his house on August 23 and he was taken into custody where he remained until December 22, 2017.
In total, the items retrieved at his residence were worth between $18,000 - $20,000.
Mr Matthews said he expressed remorse for his wrongdoing.
He was sentenced to a total of 12 months jail which was backdated to September 25.
He will be eligible for parole at a later date.