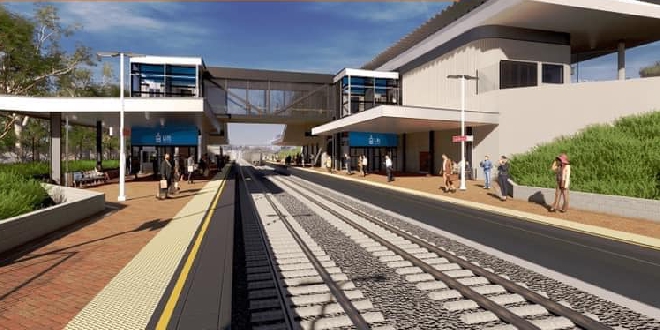 The new Lakelands Train Station.
The first designs for the new $80 million Lakelands Train Station have been unveiled today.
The station will be located off Lake Valley Drive, about 7km north of the Mandurah Train Station, and will cater for the growing suburbs of Lakelands, Madora Bay, Meadow Springs and surrounds.
The design includes a pedestrian overpass, platforms on either side of the rail line, toilets, cycling facilities, bus interchange, approximately 400-bay car park, pedestrian and cyclist-friendly pathways, and landscaping featuring native species.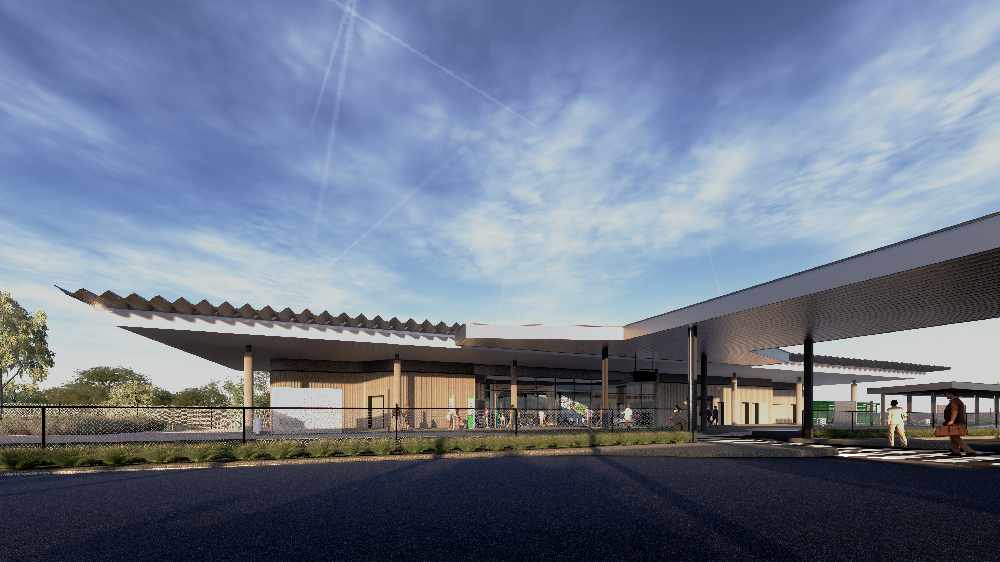 "I try and catch the train from Rockingham as often as I can, so I know how popular the Mandurah Line is with commuters," Premier Mark McGowan said.
"Adding a new station at Lakelands and increasing parking capacity at Mandurah Station will mean more people will be able to access and catch the train to and from Perth."
More than 2,300 passengers are expected to board at Lakelands Station each day in 2023, growing to 3,500 in 2031.
The project is jointly funded by the State and Federal Governments, with 80 per cent funding coming from the Commonwealth.
Construction of Lakelands Train Station will begin in July.
It is expected to open in 2023.