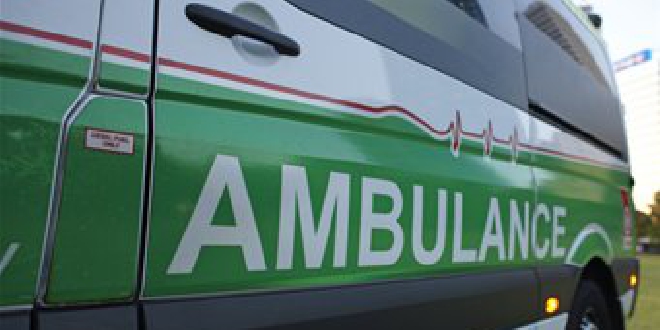 Emergency services have been sent to a plane crash in Hopeland.
It's understood the ultra light aircraft crashed on landing near Yangedi Road around 9.30am on Sunday.
A man and a woman were inside the plane at the time.
One person is being taken to Royal Perth Hospital by ambulance with non-life threatening injuries.
The RAC Rescue helicopter has also been sent to the scene.
More to come...