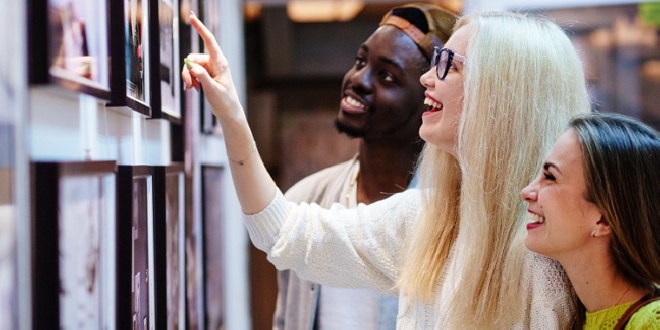 PIC: Supplied
The City of Rockingham is encouraging people to visit the Spotlight on Carers Exhibition to celebrate the work carers do in the community.
The free exhibition will run over National Carers Week this week and will feature at the Rockingham Central Library.
The exhibition will showcase the photographs submitted by community members for the Spotlight on Carers Photography competition.
City of Rockingham Mayor Barry Sammels said the exhibition would shine a light on the wonderful work carers do every day for their family members and friends.
"Carers make a significant difference in the lives of the people they care for, and also make an invaluable social and economic contribution through the support they provide," he said.
"More than 230,000 West Australians provide either substantial of full time care to family members and friends
"The Spotlight on Carers Exhibition is a chance for all of us to show carers just how much we appreciate their efforts, so we encourage the community to visit the exhibition during National Carers Week 2020."
The exhibition will open Monday to Friday, 9am - 5pm and on Saturday from 9am - 12am.