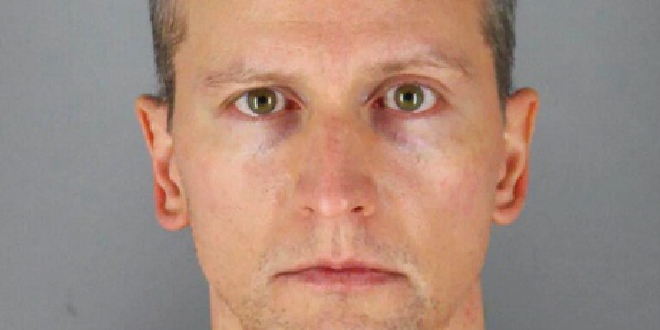 PIC: AP via Hennepin Country Sheriff
A jury of 12 has found former Minneapolis police officer Derek Chauvin guilty of killing George Floyd during an arrest last year.
The 45-year-old has been found guilty of second-degree unintentional murder, third-degree "depraved mind" murder and second-degree manslaughter.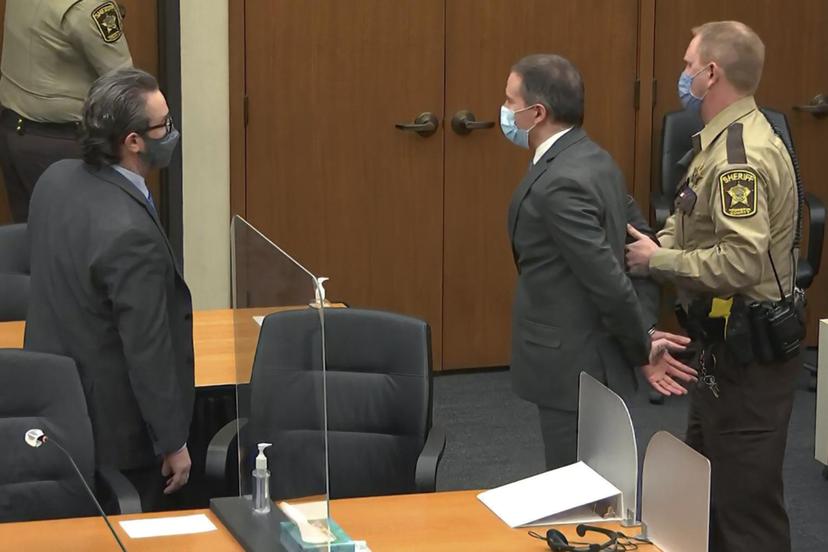 CREDIT: AP
The verdict was read in court on Tuesday morning following three weeks of testimony from 45 witnesses including bystanders, police officials and medical experts along with hours of video evidence.
The sequestered jurors had reached a unanimous verdict on each charge to convict or acquit.
Mr Chauvin remains in custody and will face sentencing in eight weeks time.