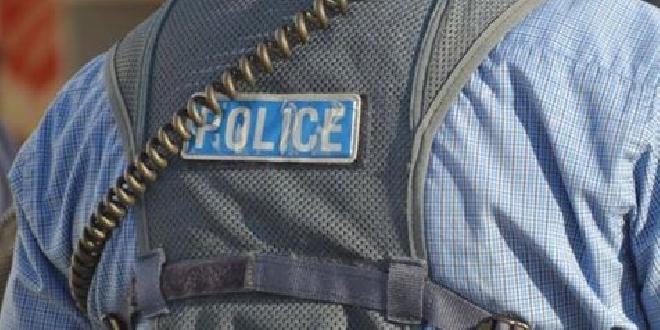 PIC: File
About 2.30am on Sunday 16 June 2019, a physical altercation occurred between a group of people outside a nightclub in the Smart Street Mall in Mandurah.
The altercation escalated between two males, during which a 21 year old man received a deep laceration to the side of his chest. He was conveyed to the Peel Health Campus for treatment.
As a result of an investigation by Mandurah Detectives, a 20-year-old man from Greenfields has been charged with Unlawful Act or Omission with Intent to Harm (Endangering Life, Health or Safety of any Person).
He is due to appear before the Perth Magistrates Court today, 19 June 2019.