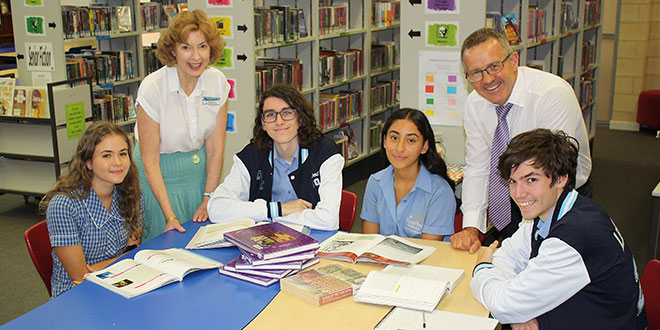 PIC: Supplied
Comet Bay College recorded its highest ever median ATAR results last year and debuted in WA's Top 50 Schools list.
The College, which was the top performing school in Rockingham, scored an 84.00 median ATAR and a rank of 35 among the state's top performing schools.
This result exceeded their 2019 record of 80.90 and improved on the 2018 median which came in at 76.35.
On top of the median increasing for 2020, thirteen students earned above 90 for their ATAR score which sets another record for the College.
Principal Jamie Hayres said the impressive results were a reflection of the hard work of the graduates and dedicated College support staff.
"While 2020 was a year of uncertainty for many, out Year 12s tackled their final year of schooling with exceptional focus and set their goals high," he said.
"With the support of our experienced growth coaches, they have overcome all obstacles and earned outstanding results."
The 2020 median ATAR results rank Comet Bay College the eight best public school in WA.
The College also delivered the highest number of VET certificate qualifications across the entire state.
"Across all pathways, our students have shown commitment to their studies. Their hard work has paid off and I'm sure opened doors for great opportunities." Principle Jamies Hayres said.