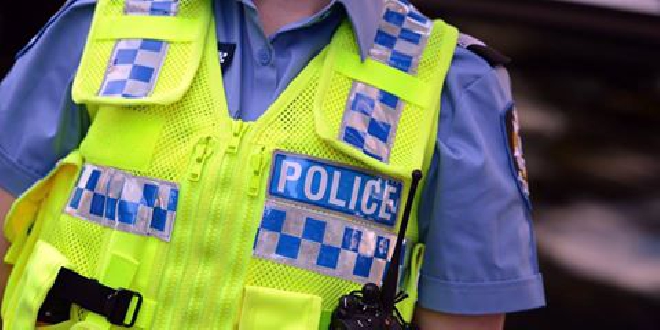 Pic: File
Emergency services are currently at the scene of two incidents in Duncraig.
Around 7:30am police were called to a crash involving 3 to 4 vehicles at the turn off to Warwick Road from the Mitchell Freeway.
St. John Ambulance have conveyed a number of people to Joondalup Hospital with non-life threatening injuries.
It has been reported that an occupant of one of the vehicles left the area on foot.
Shortly after it was reported that a man had been hit by a train approximately 500 metres north of the scene of the crash. The man is deceased.
Police are working to determine if there is a link between the two incidents.
Anyone with information or dash cam vision is asked to contact Crime Stoppers by calling 1800 333 000 or by making a report online at www.crimestopperswa.com.au