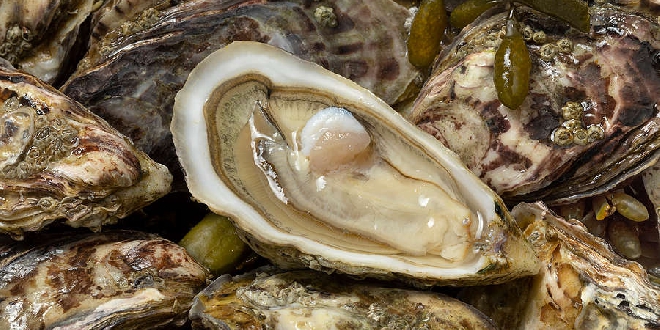 PIC: File
Western Australians are being advised to avoid eating raw or partially cooked oysters that originate in South Australia following an increase in gastroenteritis.
The WA Department of Health's Director of the Communicable Disease Control Directorate Dr Paul Armstrong said there has been an increase in cases of gastroenteritis linked to infection with the bacteria Vibrio parahaemolyticus notified in WA, with 17 cases reported since late September 2021.
This is in contrast to an annual average of six cases of Vibrio parahaemolyticus acquired in WA in the previous four years.
Of the 17 recent cases reported to date, all reported eating raw oysters apart from one who reported eating partially cooked oysters.
Eleven of the cases have been linked to oysters originating in South Australia. Work is underway to determine potential sources of oysters for the remaining cases.
To date, there is no evidence linking local WA oysters, or those sourced from states (apart from South Australia) to any of the WA cases.
South Australia has also reported an increase in Vibrio parahaemolyticus cases linked to raw oyster consumption since September 2021.
Vibrio bacteria can occur naturally in warm waters and if present in harvested shellfish may cause illness when eaten uncooked.
Foodborne Vibrio parahaemolyticus infection causes symptoms of gastroenteritis, including watery diarrhoea, abdominal cramps, nausea, vomiting, fever and headache, and usually occurs within 48 hours of eating the contaminated food.
Diarrhoea normally lasts for 5 days but can be prolonged for 10 days or more.
Some people may require hospitalisation.
Severe disease is rare and occurs more commonly in persons with weakened immune systems.
As a precaution, it is currently recommended that oysters from South Australia should be cooked prior to consumption.