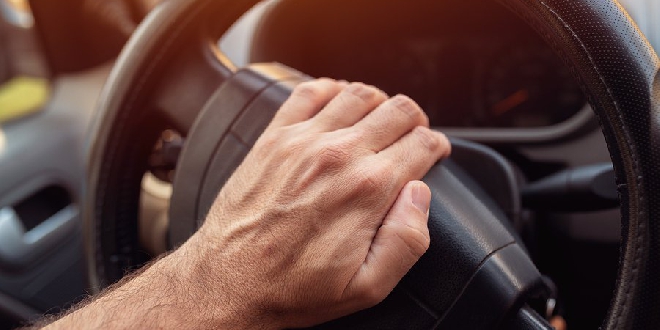 PIC: File
Mundijong Police are calling on witnesses to an alleged road rage incident in Cardup that saw a 64-year-old man assaulted.
It happened on Duck Pond Lane near Mundijong Road between 2.30pm and 3pm on Wednesday June 19.
Police say the incident involved two smaller SUV's, one white and one dark in colour.
Anyone with information should contact Crime Stoppers on 1800 333 000, quoting reference number 190619181414234.