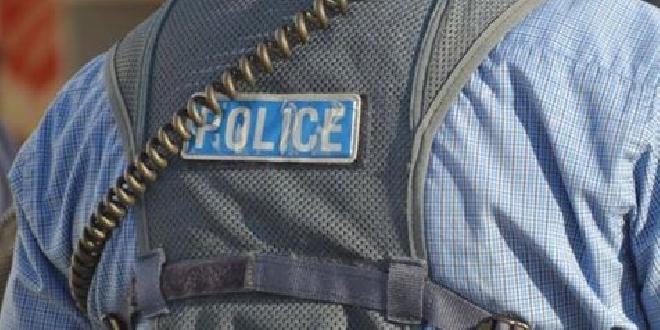 Pic: File
Joondalup Detectives have charged a man in relation to an incident in Butler yesterday morning, Thursday 6 December 2018, involving a young child.
About 8:15am – 8:30am a member of the public noticed a man approach a young girl, who was later established to be under 10 years old, near the intersection of Lukin Drive and Connolly Drive.
The member of the public was concerned in relation to the way in which the man was touching the child and stopped her vehicle to check on the child's welfare. Upon being approached by the woman it will be alleged the man left the scene. The woman remained with the child and called Police.
Police attended the scene and made initial inquiries with nearby businesses regarding the man's movements, and Joondalup Detectives took carriage of the investigation. Extensive patrols were conducted of the area.
Yesterday afternoon a 36-year-old man from Butler was arrested at a residence in Butler. The man has no relationship to the child, and was not known to her prior to the incident.
A 36-year-old man from Butler has been charged with Indecent Dealings with a Child Under 13 Years. He is due to appear in the Joondalup Magistrates Court on Friday 28 December 2018.