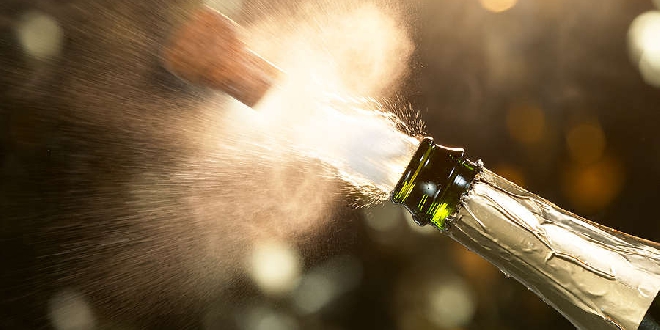 PIC: File
A southern suburbs man is the second person in his family to win a Division One prize after taking home a share of Saturday Lotto's $5 million prize pool.
Purchased from The Kwinana Hub Lottery Centre & News, the WA ticket was among seven across the country that matched the winning numbers, each worth over $700,000.
"I've always had a feeling I would win the Lotto, my grandmother won it years ago and I always thought I would too," the winner said.
"I actually fell asleep on the couch before the drawing of the numbers and when I woke up, I googled the results and realised I'd just won.
"I struggled to get back to sleep after that!"
Store Owner Peter Andersson said it was always great to have a win.
"We've been doing this a while and we've had about 16 Division One wins, but this is the first in two years," he said.
"It's great to continue our streak and I hope the luck continues for the $20 million Superdraw on the weekend."
The winning numbers were 37, 11, 27, 1, 22, 34, 44 and 43.