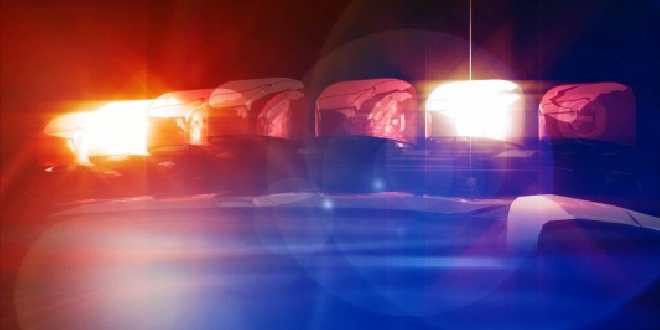 A 26-year-old man from Bertram has been charged with one count of grievous bodily harm.
The incident happened at the Whistling Kite on Oasis Drive around 11pm on Friday.
Police say the victim was approached by a man, when a brief conversation took place.
The victim was then allegedly punched to the face, causing him to fall to the ground.
The alleged offender left the area and the man was taken to Rockingham Hospital with serious head injuries.
The 26-year-old is due to appear in Rockingham Magistrates Court on March 22.