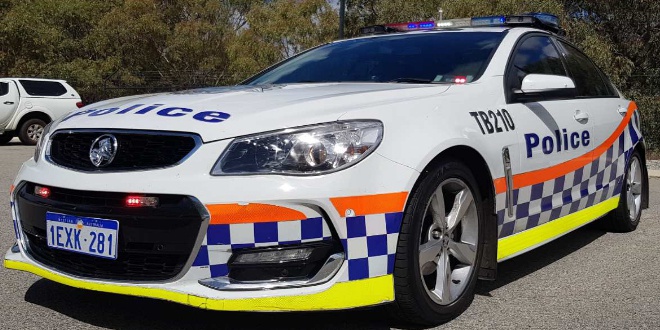 Police are hunting a man who robbed a service station in Halls Head overnight.
The man forced his way into the building on Peelwood Parade around 3.50am on Sunday by using a hammer to smash through a glass door, a WA Police spokeswoman said.
He then went over the counter and stole a number of items, including a quantity of cash.
The offender then fled the scene on a bicycle.
He is described as fair skinned, with a slim build and was wearing black clothing.
The service station attendant was not injured.
Anyone with information is asked to contact Crime Stoppers on 1800 333 000.