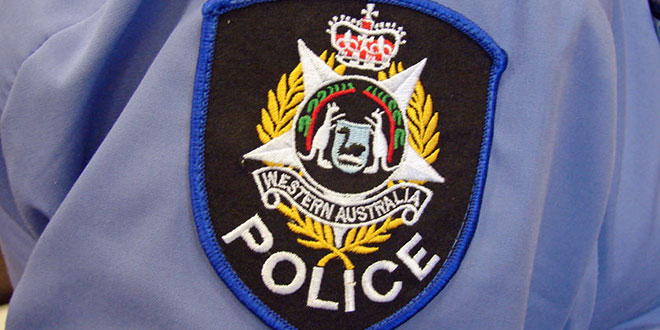 PIC: File.
Police are investigating an indecent act that occurred on the 558 bus from Secret Harbour on Wednesday 29th July between 9.30-10.30am.
The matter has only recently been reported so Police are still chasing CCTV footage but until that arrives can you help?
Were you on that bus?
The suspect has been described as male, aged between 20 to 30 years, olive skin, unshaven with bad teeth. He was wearing grey sweatpants and a grey top.
Please call in any information to Crimestoppers on 1800 333 000 or Mandurah Detectives on (08) 9531 8888, quoting reference IR 300720 1710 11972.