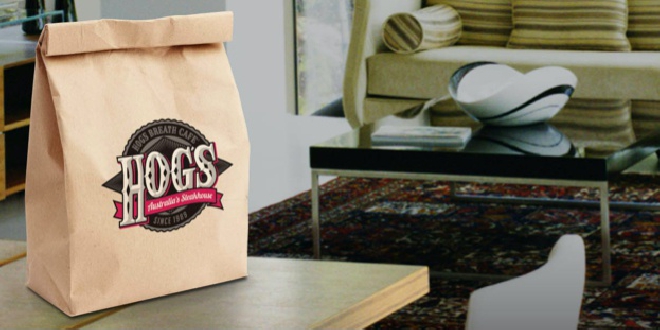 PIC: Hog's Breath Cafe Mandurah Facebook
Hog's Breathe Cafe in Mandurah has officially closed their doors.
Taking to Facebook on Wednesday morning, the steakhouse announced the permanent closure with many locals expressing their confusion over the decision.
"Don't get why you would close down? You said you were renovating and reopening on the 30th. I had a feeling you were not reopening. Pretty sad day for your regulars and Kelmscott (is) ages away," one person commented.
Hog's Breath Rockingham closed their doors in June.