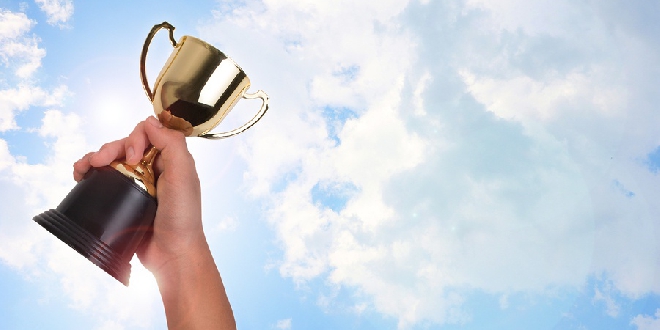 PIC: BigStock
The City of Mandurah are now taking nominations for the 2020 City of Mandurah Sports Awards.
Now in its sixth year, the awards aim to recognise achievement and excellence in players, clubs and those being the scenes in local sport.
It also recognises those who have made a significant contribution to sport and recreation throughout the year.
Mayor Rhys Williams said the Mandurah Sports Awards were a great chance to celebrate local sports stars, and people who work hard in the background to bring enjoyment of sport to the wider community.
"There are many unsung heroes out there who give up their free time and weekends to help make the Mandurah sports scene so great. We want to recognise these people for the great work they do, as well as celebrating our outstanding clubs and teams," he said.
"Like many others in our community, our local sporting groups, individuals and volunteers have felt the impacts of the COVID-19 pandemic, and I commend them for the way they rallied together during that time.
"I encourage people to nominate local individuals, clubs or teams who have made outstanding contributions to sport in Mandurah."
Nominations close on Wednesday, October 21, and winners will be announced at a special awards ceremony on November 25 at the Rushton Park Sports Facility.