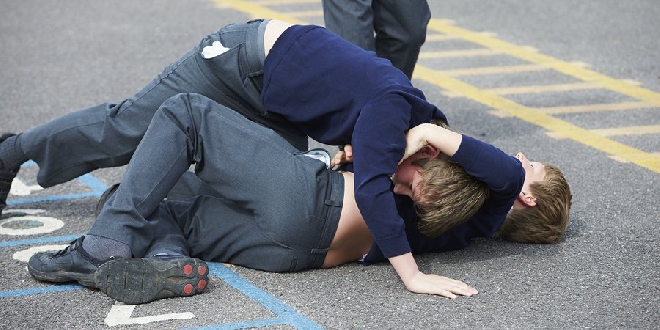 PIC: File
Over 900 students from WA public schools have been suspended for physical attacks on fellow students and staff in the first four weeks of the school year.
It comes after the State Government introduced new guidelines, which took effect this year, giving public schools the power to automatically suspend or expel a student for violent acts against other students and staff.
The number of students suspended this year has risen to 919, while seven students were expelled and another three recommended for expulsion.
At the same time last year, no students had been expelled and 799 students had been suspended for physical aggression.
Education Minister Sue Ellery said the figures show the new guidelines are working.
"These figures show we have drawn a line in the sand, violence in schools will not be tolerated. These are tough new measures to address intentional violent behaviour against students and staff," Minister Ellery said.
"Violence is unacceptable at any school. Violence is a whole of community issue, it does not start and finish with the school bell and schools alone cannot address this issue."
Workshops for school principals on how to implement the new action plan are being rolled out this term across all education regions, while graduate teacher training to de-escalate violence is in place.