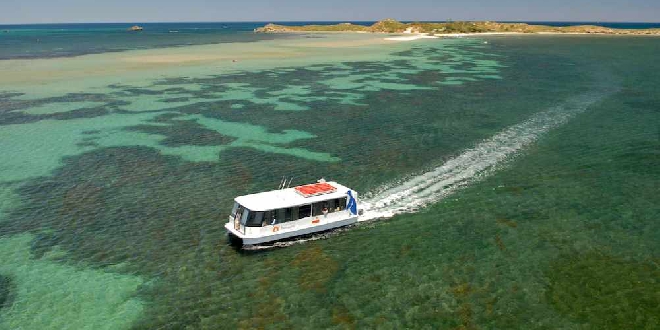 PIC: Perth Wildlife Encounters
The Parks and Wildlife Service has issued a park closure for Penguin Island in Rockingham.
The popular tourist spot will be closed on Sunday and Monday due to severe forecast weather conditions.
It will reopen from Tuesday April 13.
People are asked to avoid the area and follow the advice of Parks and Wildlife staff.