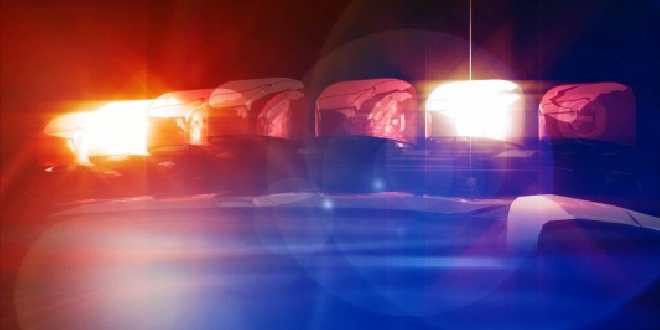 Police are looking for the occupants of a stolen car involved in a pursuit south-east of Perth.
Officers were travelling on Seville Drive in Seville Grove around 1.25am on Monday when they saw a stolen car driving in the opposite direction.
Police tried to stop the Holden Astra, but the driver sped off.
It continued to evade police through several streets, before losing control on Bessimer Road in Forrestdale and landing in a ditch.
The damaged car then drove off through scrubland, returning to the road.
A short time later, the vehicle crashed through the gates of a rural property on Ranford Road, driving into the rear paddock before again getting back onto the road.
The police car following the vehicle was damaged after a section of the gate fell onto it.
The chase was then aborted.
The car was found abandoned on Tonkin Highway, but despite an extensive search of the area, the occupants were not found.
Inquiries are continuing into the incident, and anyone with information is asked to call Crime Stoppers on 1800 333 000 or make a report online at www.crimestopperswa.com.au.