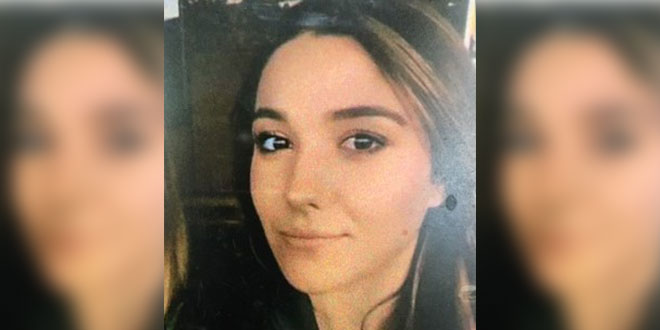 Pic: Supplied
Police are appealing for information regarding missing 25 year old Jade Diana Stillwell.
Jade was last seen in the vicinity of Mackie Street, Victoria Park around 7pm on Monday, 3 December 2018.
She is described as 160 cm tall and has brown hair now cut short, brown eyes with a fair complexion.
She was last seen wearing black jeans, white t-shirt, olive jacket and wearing a black bandanna covering her hair. She has a tattoo of a moustache of her left inner index finger, an 'all seen eye' on her right forearm and a whale on her right foot.
Anyone with information is asked to call Crime Stoppers on 1800 333 000 or to make a report online at crimestopperswa.com.au