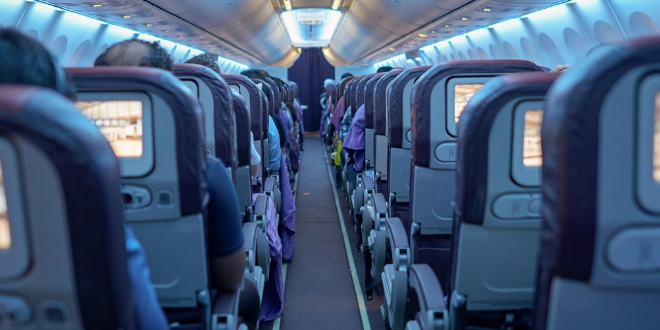 PIC: File
After more than a year Australian residents will be able to travel to New Zealand from April 19 without having to quarantine.
New Zealand Prime Minister Jacinda Ardern made the announcement on Tuesday afternoon.
"Managing COVID and keeping it out of New Zealand over the last year has been a massive team effort," Ms Adern said.
"One sacrifice that has been particularly hard for many to bear over the past year has not been able to see friends and family who live in Australia."
The trans-Tasman bubble will allow people to travel between both countries without having to quarantine at a hotel.
Ms Ardern said there is still the possibly of major disruptions and travellers need to be prepared.
"While quarantine-free travel to Australia and vice versa will start in a fortnight, it will not be what it was pre-COVID," Ms Ardern said.
"While we absolutely wish to encourage family and friends to reunite and visitors to come and enjoy the hospitality New Zealand is ready and waiting to offer, those undertaking travel on either side of the ditch will do so under the guidance of flyer beware.
"People will need to plan for the possibility of travel being disrupted if there is an outbreak."