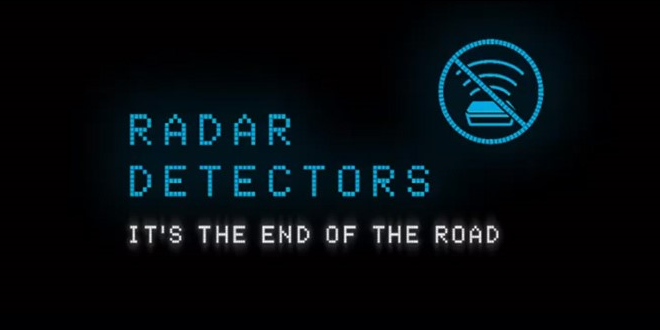 PIC: Road Safety Commission
From today, Western Australian drivers caught with radar detectors in their vehicles will face tough new penalties.
The ban covers all devices capable of detecting speed measuring devices gazetted for use by the WA Police Force.
Drivers caught with a radar detector fitted to their car or other light vehicle - operational or not - will be issued with a $1200 on the spot infringement and seven demerit points.
Drivers of a truck or other heavy vehicle will receive a $1500 infringement and seven demerit points.
WA Police spokesperson said the new penalties will bring WA into line with all other jurisdictions around the country, the last of which banned radar detectors two decades ago.