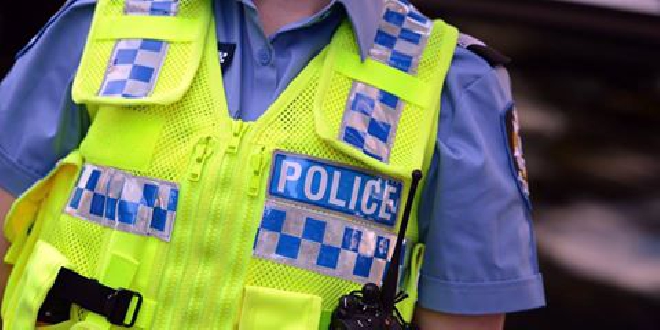 A 37-year-old Rockingham mother has allegedly breached self-quarantine requirements after taking her four-year-old daughter to the park.
The mother and daughter arrived on an interstate flight on Monday morning and were directed to self-quarantine for 14 days at their Rockingham home.
But when officers from the Self Quarantine Assurance Team arrived at the property on Tuesday, no one was home.
Police will allege the mother had taken her daughter for a walk to the park.
The woman will be infringed for Failure to Comply With a Direction and they are now required to complete their quarantine period at a secure self-quarantine hotel.