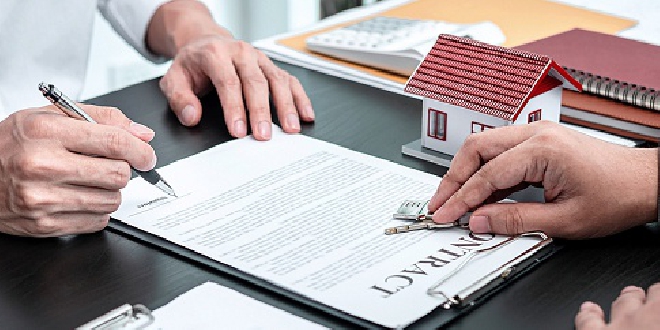 PIC: BigStock
WA tenants desperate to secure a rental property in the current tight market are being targeted by scammers.
The recent surge in scam cases has prompted a warning from Consumer Protection, who are now urging prospective tenants to use caution before handing over money.
So far this year 18 reports of rental scams have been received with five people losing a total of $7,200.
One case, a mother and her four children have been left homeless after losing $3,600 ($2,000 bond and $1,600 rent) to a scammer who was advertising a Clarkson property on Facebook Marketplace.
The mother never met the fake landlord and didn't view the property inside, but did drive past the property.
When she went to move in on the agreed date, the keys were not in the agreed spot and she found the home was occupied by tenants who had an agreement with the legitimate property agent.
Commissioner for Consumer Protection Lanie Chopping is urging tenants looking for rentals not to send money for properties they haven't inspected.
"Responding to online classified ads or social media posts is very risky, so prospective tenants need to at least view the property and meet the landlord or their agent before handing over any money," she said.
"Often the scammers will say that they are overseas or interstate so they can't physically meet or show them the property, but will leave the keys hidden outside for them to gain access after a bond and rent in advance are paid.
"The scammers could also say that tenants are currently living in the property so advised to just do a drive-by inspection. They may ask for identification documents to be sent which may expose the victims to identity theft.
"To be safe, we would recommend people considering renting properties unseen to go through a licensed real estate or property management agency rather than responding to online ads. That way they can be assured the property being offered is a genuine rental."
General information and advice on scams is available on the WA ScamNet website where scam reports can be lodged.