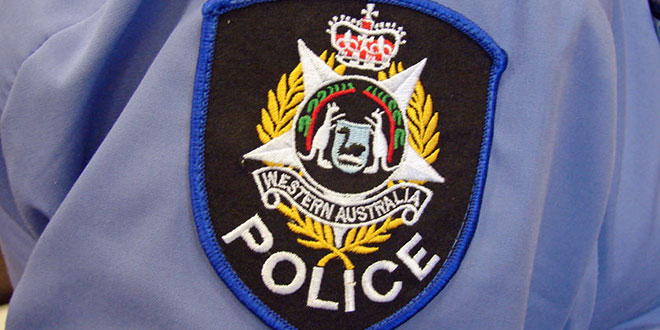 PIC: File
A 35-year-old police officer will appear in court today charged with a fraud related offence.
The female Senior Constable from the South West District was charged in June 2022 as part of an investigation by the WA Police Internal Affairs Unit.
"The officer was charged with one count of 'Forge and Utter' relating to the production of an official record," a WA Police spokesperson said.
Since being charged the officer has been stood aside.
The woman will appear in the Bunbury Magistrates Court today.