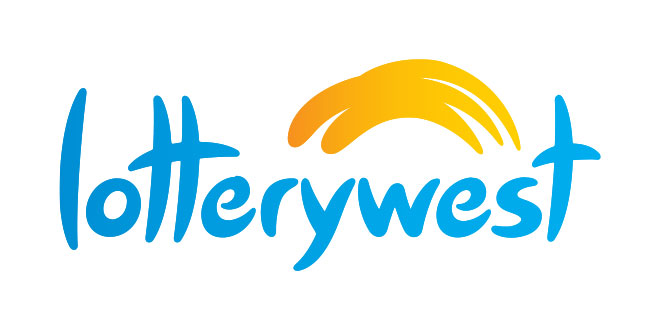 PIC: File.
Lotterywest is bracing for a second rush for tickets in as many days thanks to Powerball's $80 million jackpot.
Tonight's draw has the potential to create Western Australian history should a WA winner take home the entire Division One prize in tonight's draw.
Lotterywest spokesperson James Mooney said WA's current record is a $50 million Powerball ticket from NewsXpress Armadale Central in 2015.
"We would love to see a new record in WA, even better if the record can be shared through a syndicate win," Mr Mooney said.
"We're anticipating a rush for tickets between 4pm and 5pm, which could peak to more than 500 tickets sold in a minute."
"This rush follows Tuesday's $50 million OZ Lotto draw, the only difference about tonight is the jackpot sits at $80 million."
"This Powerball jackpot run is expected to raise an estimated $11 million for WA community through the COVID-19 Relief Fund."
Popular ticket types for tonight's Powerball are a Slikpik 12, Slikpik 18 or a Powerpik 7 which gives you the Powerball number that you need to win Division One.
The highest jackpot in Australian history was when Powerball reached $150 million in September last year and was shared equally between three Eastern States winners who each took home $50 million.
Tickets are available up until 6pm tonight and can be bought in-store, online or via the app.