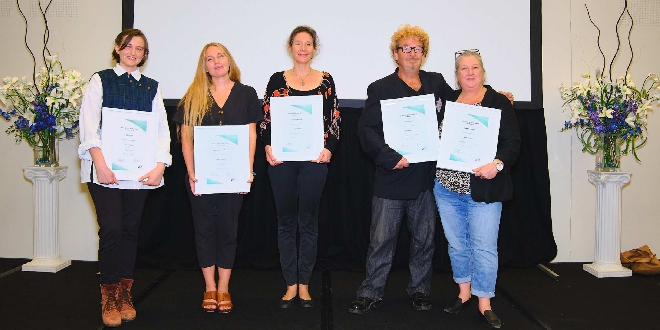 The City of Rockingham Art Awards winners for 2021. Pictured (L-R) Hanae Meyer, Nicole Steenhoff, Lorraine Defleur, Michael Doherty and Anita Philips. Picture: City of Rockingham.
The winners of the 2021 City of Rockingham Art Awards were formally announced during a presentation ceremony at the Gary Holland Community Centre last week.
Work from 79 artists was shortlisted for display at both the Rockingham Arts Centre and the Gary Holland Community Centre, with artists responding to the theme of Connection.
The categories for the awards included Open, Heritage, Indigenous, Emerging, Local Resident, Youth and 3D.
The total prize pool for the awards across all seven categories was $20,000.
The winning works were selected by a judging panel that included industry experts Susannah Castleden and Ted Snell.
High profile artist Andy Quilty was also involved in this year's event, devoting time to assist with the selection of artworks on display in the exhibition.
City of Rockingham Mayor Barry Sammels congratulated the winners on their success.
"The Art Awards showcases local talent alongside Western Australian artists both emerging and professional. Professional exhibitions provides a pathway for artists to increase their profile in the Western Australian arts sector," Mayor Sammels said.
"The successful artists have responded well to the theme Connection, creatively highlighting what it means to them. The City would also like to acknowledge Curator Jude van der Merwe for her expertise in delivering another successful edition of the Rockingham Art Awards."
The winner of the People's Choice Award will be announced on the City's social media channels on Friday May 21, 2021.
The full list of winners for the 2021 City of Rockingham Art Awards is:
Open Award
Michael Doherty for Night View, Safety Bay Road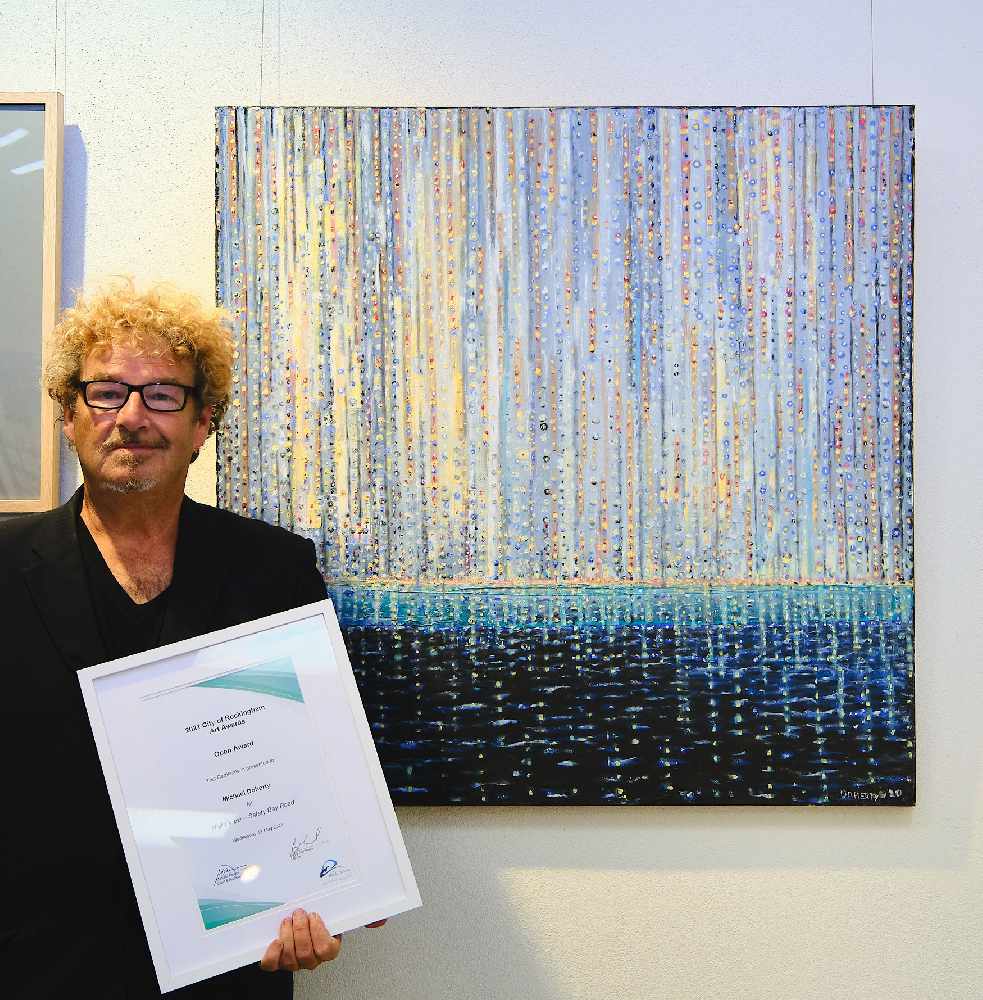 Heritage Award
Anita Philips for These Things, I Did Not Know…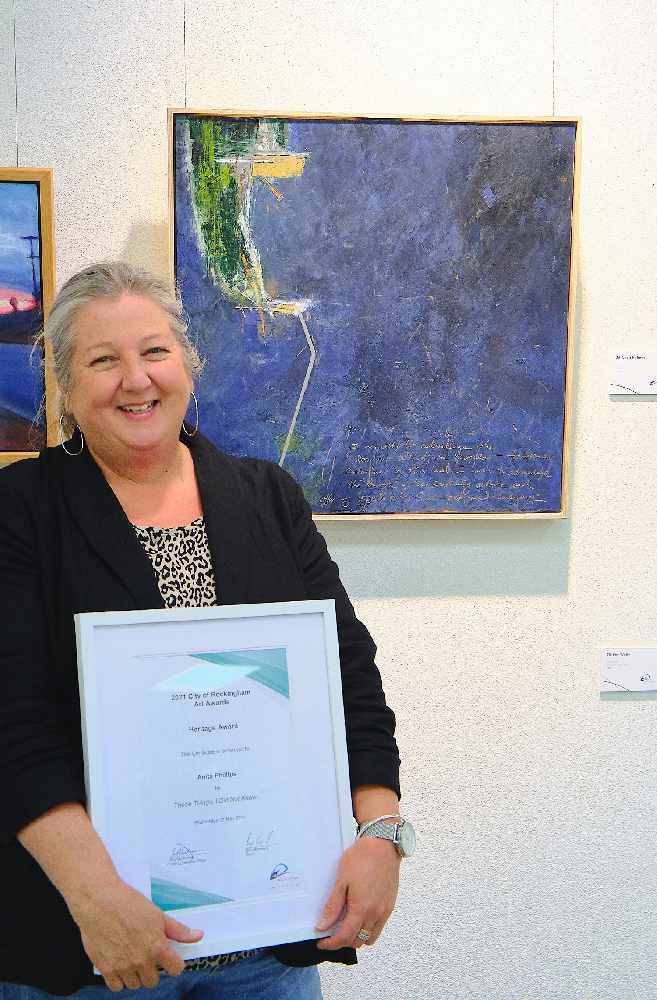 Aboriginal Award
Maitland Hill for Booladarlung, Trust, Respect, Sharing
Emerging Award
Lorraine Defleur for The Kiss in Turmoil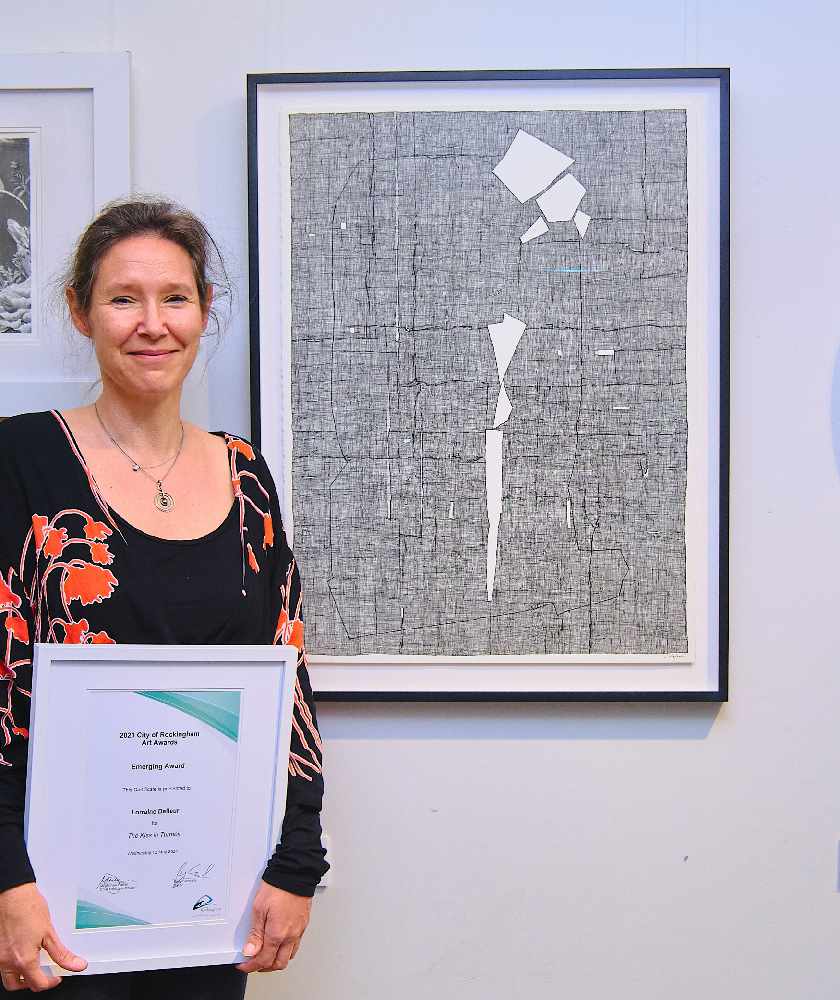 Local Resident Award
Nicole Steenhoff for Indelible Mark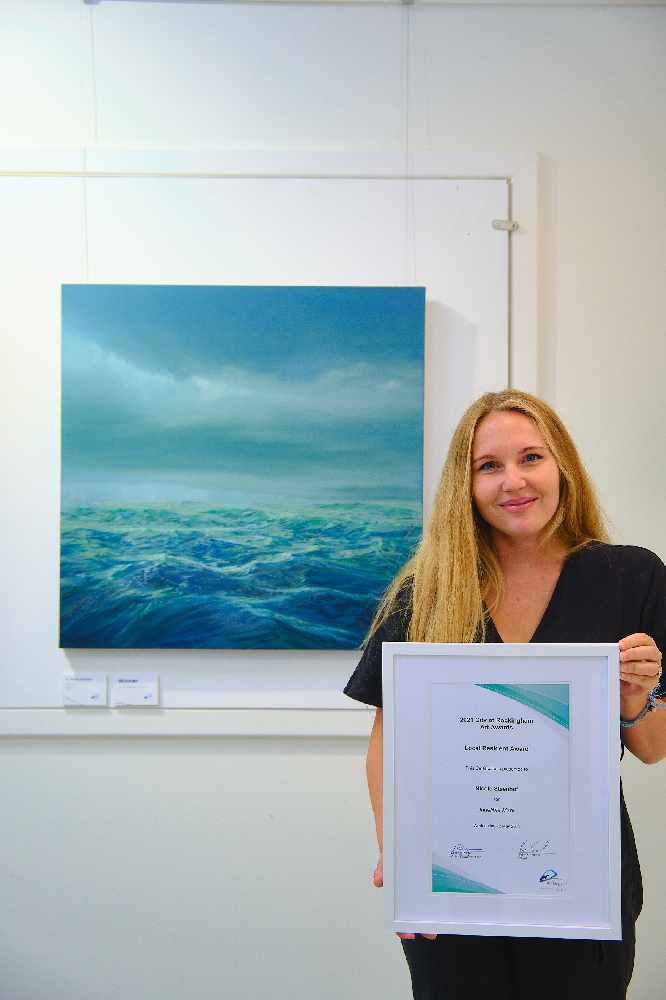 Youth Award
Jacinta Posik for A Father's Presence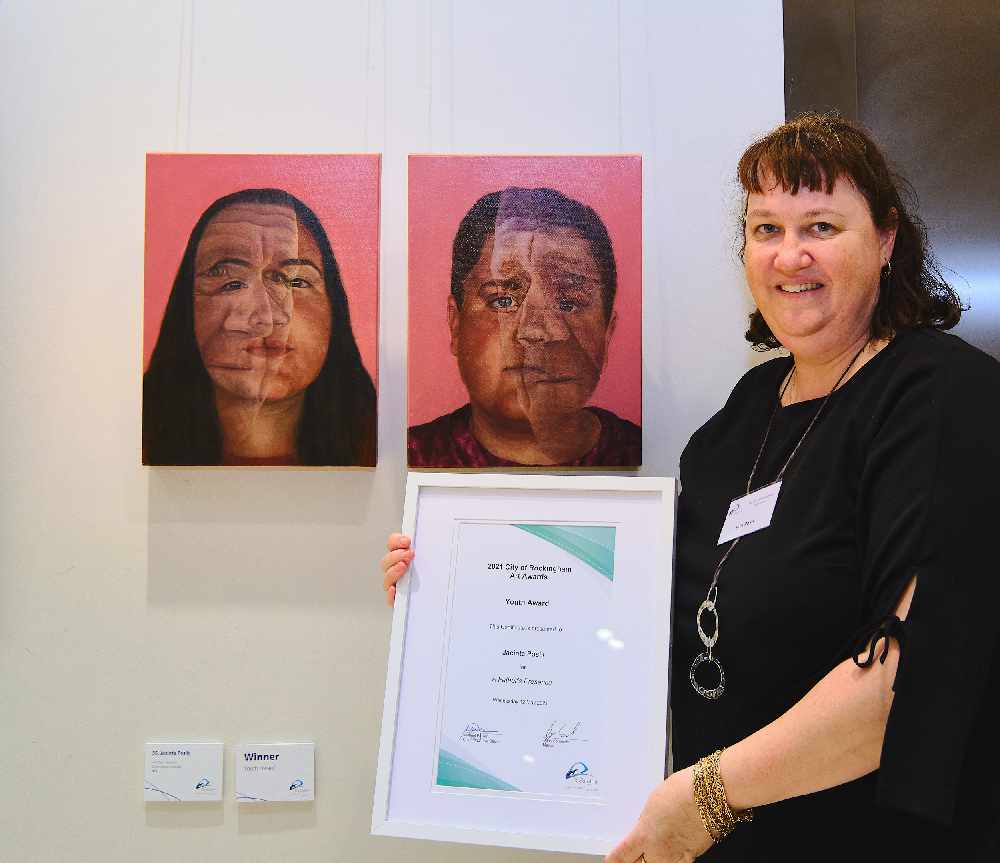 3D Award
Hanae May for Esther (and I)