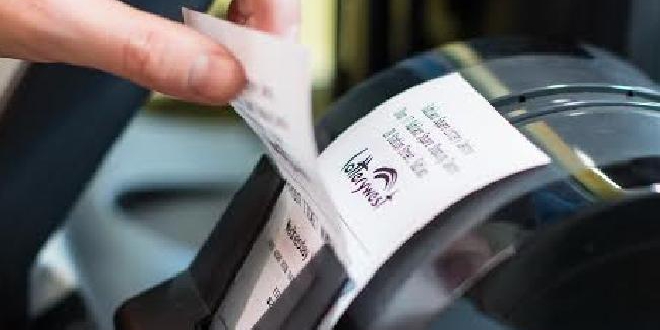 A Lakelands newsagent has sold their first winning division one Lotto ticket.
The winning ticket worth $441,295 was sold at Lakers News.

Lakers News Store Manager Carlos Martins said since opening the store just over a year ago, they've been anxiously waiting for this moment.

"We now have bragging rights to selling a division one" he said.

"The hot hand of luck is with us just before the $60 million Powerball jackpot – it's very exciting."

Lotterywest stores in the City of Mandurah have collectively sold four division one winning tickets this year worth nearly $4 million.

Thanks to those that play Lotterywest games, the City of Mandurah received a Lotterywest grant of $377,000 to renovate and build an outdoor play area at the recently opened Family and Community Centre.
The Centre will house up to seven not-for-profit organisations providing family services to the Mandurah community.