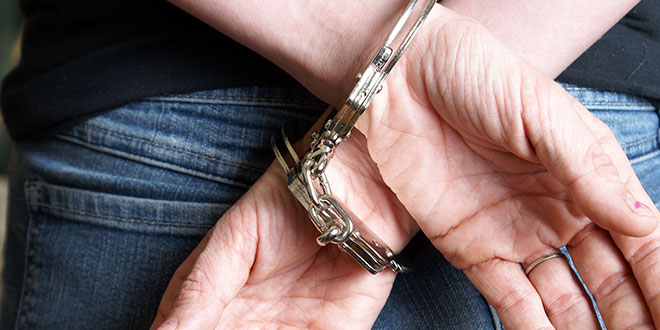 A 49-year-old woman has been charged over a stabbing in East Perth.
It happened on Saturday night when a 41-year-old man entered a Bennett Street hotel around 9pm, seeking help for stab wounds to his chest.
It is believed he walked from nearby Wellington Square.
The man was conveyed to Royal Perth Hospital where he remains in a stable condition.
A Cloverdale woman has been charged with intent to do grievous bodily harm.
She will appear in the Perth Magistrates Court today.