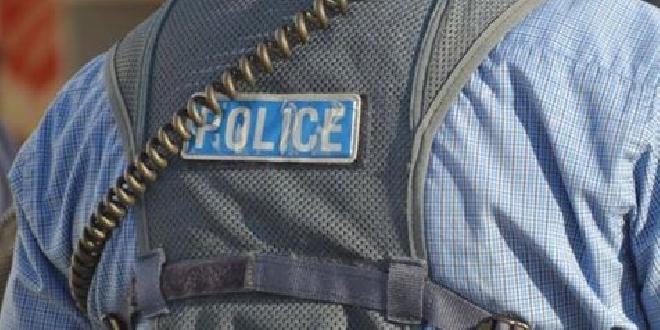 PIC: File
WA Joint Anti Child Exploitation Team (WA-JACET) detectives have charged a 35-year-old Coodanup man with online child exploitation offences.
In July 2020, WA Police Force received information from New South Wales Police Force in relation to a complaint made by a parent in New South Wales regarding interaction their 14-year-old daughter was having with a person she had met on an online gaming platform. The initial stages of the investigation identified a person in Western Australia being involved and WA-JACET officers took carriage of the investigation.
It will be alleged between 1 May 2020 and 20 May 2020 the 14-year-old girl received more than 1,000 messages and 200 phone calls from a man. It will be further alleged the man was aware of the girl's age, and despite that he engaged in conversations of a sexual nature with her.
On Wednesday 2 September 2020 detectives from WA-JACET executed a search warrant at a residence in Coodanup, where a 35-year-old man was arrested.
The 35-year-old Coodanup man has been charged with:
· 2 counts of Intent to procure a person believed to be under 16 years for sexual activity; and
· 12 counts of Intent to expose a person under 16 years to indecent matter
He appeared in the Mandurah Magistrates Court on Friday 18 September 2020 and is next due to appear in the same court today, Friday 16 October 2020.
The WA-JACET comprises members of the Western Australia Police Force and Australian Federal Police. The Joint Anti-Child Exploitation Teams across the country are Australia's frontline in tackling, disrupting and prosecuting this insidious industry that causes significant harm to the most vulnerable in our community - our children.
Members of the public who have any information about people involved in child exploitation material are urged to call Crime Stoppers on 1800 333 000.