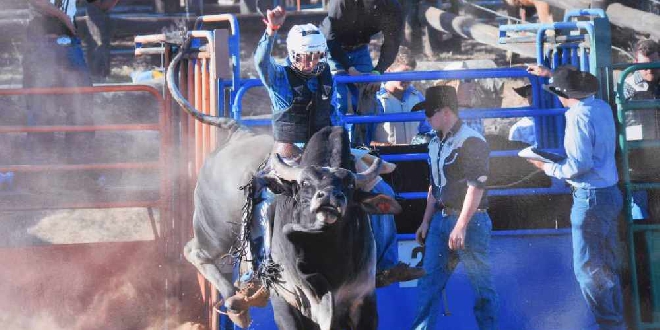 Ashley Black had a passion for rodeo. PIC: Supplied
The annual Ash Black Memorial Rodeo is set to be held in Mandurah next week.
Now in its third year, the family friendly rodeo raises awareness for mental health and pays tribute to a young cowboy who tragically took his own life in 2015 at the age of 19.
Ashley Black had a passion for rodeo from 12-years-of-age, winning multiple titles both in Australia and overseas.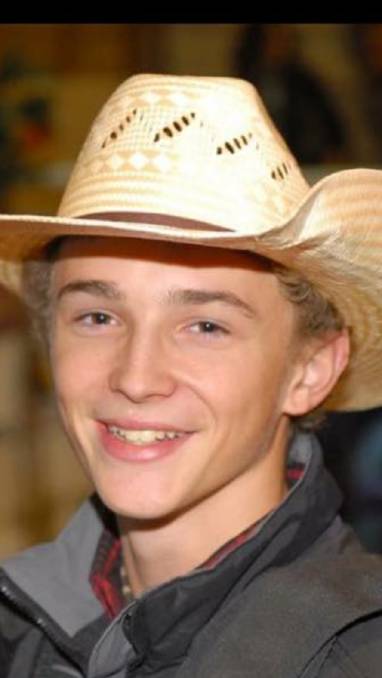 "There were no signs that Ashley was suicidal and I believe there are probably many others out there feeling the same way as he was," his mum Tammy Black said.
This years Ash Black Memorial Rodeo will be held at Hall Park in Mandurah on Saturday, November 17.
"My goal in running this event is to bring greater awareness to depression and suicide among our youth," Ms Black said.
"If by doing this, I can even stop just one young person from taking their own life, then I feel that it would all be worth it."
Gates open from 3.30pm with junior events starting at 4pm.
Main events including open bull riding, women's barrel races and steer riding kick off from 6pm.
"Bring a chair or a picnic blanket, there will be food available, bar facilities and also a live band after the events," Ms Black said.
Tickets can be purchased here or at the gate on the day.
If you or someone you know needs support contact the Kids Helpline on 1800 55 1800 or Lifeline on 13 11 14.