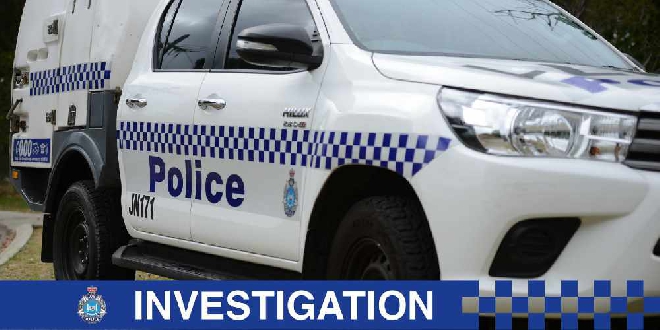 PIC: File
A man in his 30s has been attacked and had several personal items stolen in the car park at the end of Bayeux Avenue in Port Kennedy.
Around 1:30pm on Thursday October 15, the victim parked his white Hyundai i30 hatchback in the car park with the intentions of going for an afternoon swim.
Deciding against a swim, the man walked back to his vehicle when a silver sedan pulled up behind his car with several people on board.
As he was placing his backpack into the car he was punched on the left side of his face by one male assailant.
His backpack and mobile phone were taken from him as another two men from the vehicle looked through his glove box and middle console before they ran back to their Mercedes and drove away.
As a result of the assault, the victim has received significant bruising and swelling to his face.
The man who initially punched the victim is described as light skinned, in his 30s with a solid build. At the time of the attack he was wearing a white t-shirt and faded blue jeans.
A second man is described as light skinned, in his 30s with a thin build and around 180cm tall. He was wearing a maroon t-shirt and dark coloured shorts.
The third male is described with a darker complexion, in his 30s with brown bushy hair. He was wearing a blue baseball cap and grey shirt.
Police have released CCTV images of a silver sedan seen in the area around the time of the incident and investigators would like to speak to the occupants of this vehicle.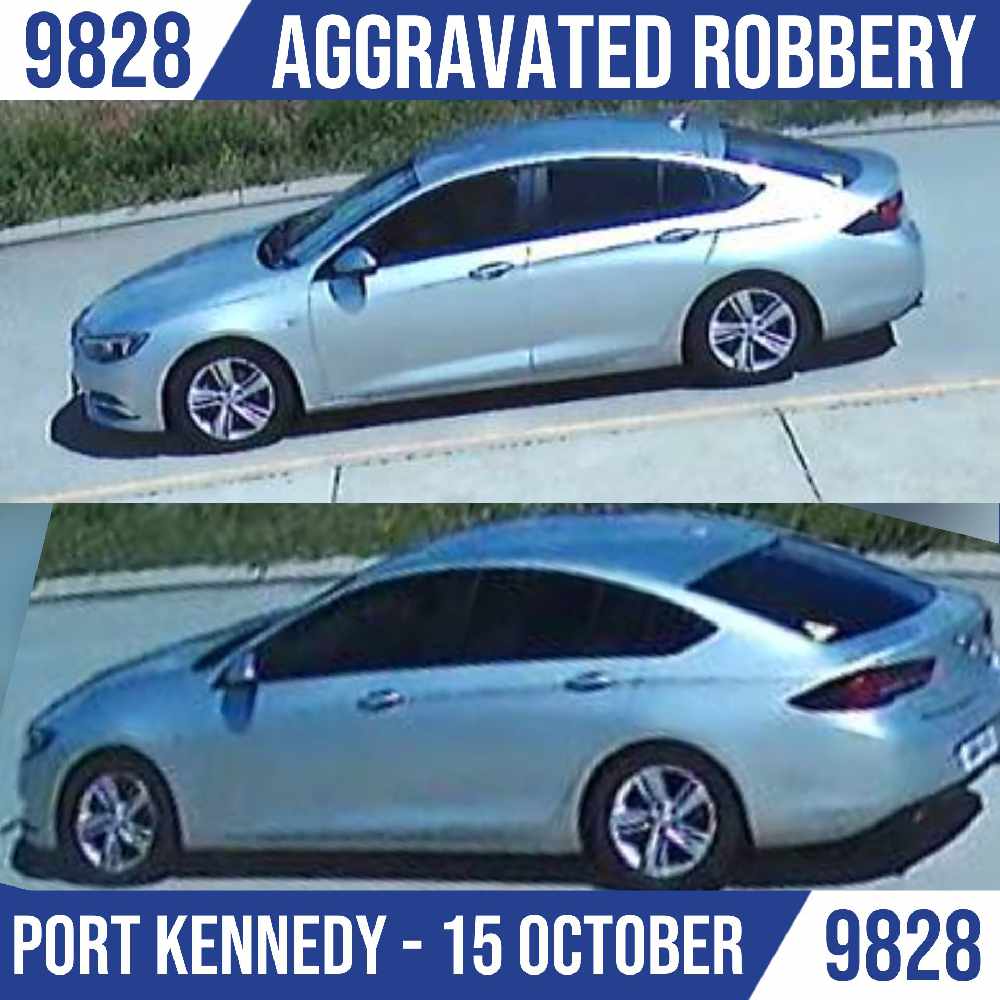 If you have dash-cam or CCTV footage from the area around the time of this incident, any information about the identity of these men or details of this offence please contact Crime Stoppers on 1800 333 000 or report online at www.crimestopperswa.com.au.
You can remain anonymous if you wish and rewards are available once charges are laid. Please quote Reference Number 9828.