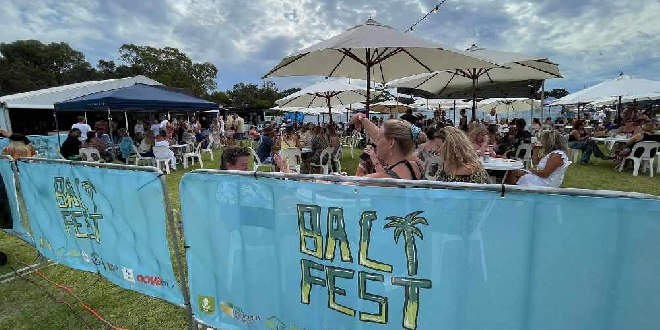 PIC: BaliFest Australia/Facebook
Today is the last day of Bali Fest with event organisers encouraging people to attend despite a raft of backlash.
The $30 ticketed event which ran from Friday left hundreds of festival goers underwhelmed after they were promised a long weekend of Bali food, entertainment, shopping and culture.
On Sunday, Bali Fest posted an apology on their Facebook page and offered full refunds for festival goers along with free entry for Monday and Tuesday.
"We're taking this opportunity after several days of the festival to publicly apologise to those who have expressed that they feel lied to and underwhelmed by the whole event," the post read.
"We would also like to whole heartedly apologise to the Balinese community who were offended by our lack of cultural representation.
"This event was always meant to be a celebration of entertainment & culture while bringing awareness to the struggle in Bali due to covid, clearly we got this very wrong."
Event organiser Leigh Rose told West Coast Radio he hoped people will still attend on the last day.
"Some people weren't happy that we were issuing free tickets for the Monday and Tuesday, but anyone that has bought tickets for the Monday and Tuesday you'll get your tickets refunded but you can still come down and enjoy the day," he said.
"You can come in, go down to the carnival and get cheap rides that won't break the bank, have a play in the water then come in and have a Bintang and listen to the music."
Mr Rose said despite the bad reviews they still raised money for Balinese charities.
"Some people were so excited for Bali Fest and they've come here and didn't get everything that they'd hoped in the one hit," he said.
"We've had majority, fantastic feedback and we've raised some good money for charity and for Bali so it's been a fantastic couple of days."
Bali Fest is open from 10am until 10pm tonight.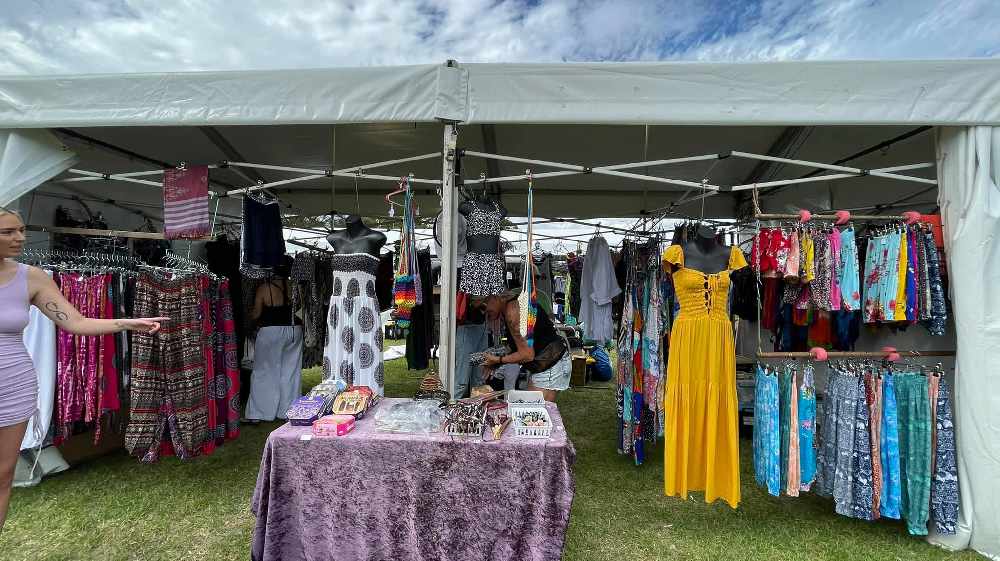 PIC: BaliFest Australia/Facebook