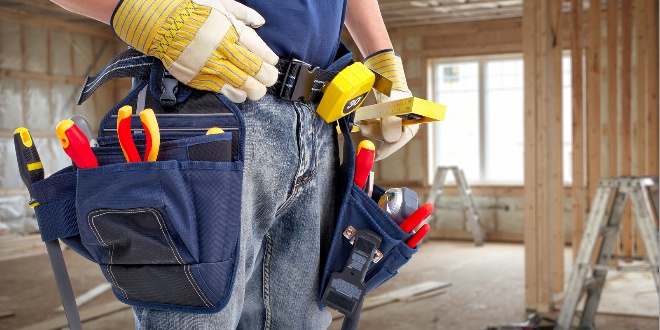 PIC: File
A building company director has been fined $8000 for deceiving the owners of a block in Golden Bay and failing to ensure the company's projects were properly managed and supervised.
Marco Marusco, director of M3 Building and Construction Pty Ltd (in liquidation), was dealing with prospective clients in June 2014 who planned to build a house on a block of land in Golden Bay.
Before signing, the clients wanted to see properties built by the company.
Mr Marusco provided a list of addresses on behalf of the company, including so called 'high end homes', but none were actually built by the company.
The clients viewed the homes and were so impressed they went ahead with signing the contract.
During mediation, Mr Marusco admitted his actions had caused the company to breach the Building Services (Registration) Act by engaging in misleading or deceptive conduct.
The disciplinary action by the Building Services Board also involved Mr Marusco's failure as a director to ensure that the company's building projects were properly managed and supervised, resulting in a large number of defects at the sites.
There was also a period of about six months in early 2015 in which the directors allowed the company to continue construction without a nominated supervisor at all.
Inspections of the sites found numerous issues including installation of incorrect materials, unapproved deviations from approved plans; non-compliance with applicable building standards; unacceptable building practices; poor workmanship; and many defects not detected and rectified in an efficient and timely manner.
Executive Director of Building and Energy Saj Abdoolakhan said the behaviour of both the director and company was unacceptable.
"There is no place in the industry for deceiving prospective clients into signing a contract by falsely claiming credit for the work of others," Mr Abdoolakhan said.
"Also, Mr Marusco failed as a director by not ensuring the company's nominated supervisors properly managed and supervised its building services. Mr Marusco's failure contributed to the company's building services not complying with approved plans and specifications or acceptable building practices.
"The result has been building projects with scores of defects needing to be rectified and owners being extremely dissatisfied at not getting the standard of construction that the community reasonably expects."