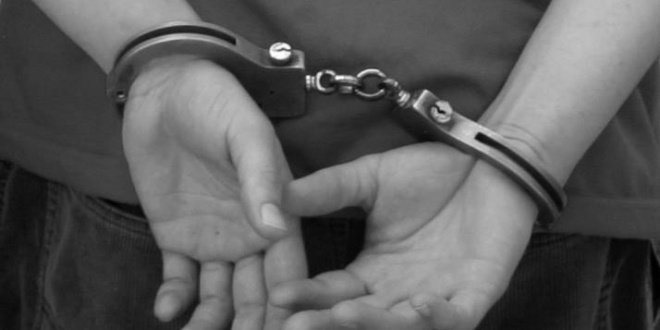 PIC: File
A 38-year-old Medina man is now facing a number of charges following an alleged hit-and-run incident in Wellard Friday night.
19-year-old Iziah Hayward was on Appleby Street after 11:30pm, when he was allegedly struck by a Toyota Camry sedan.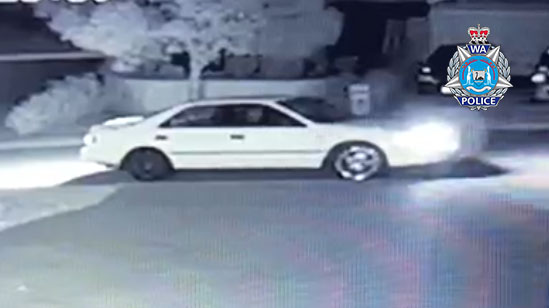 PIC: WA Police
CCTV footage shows the teen being dragged before the vehicle is reversed over his body.
It's alleged the driver of the vehicle left the scene without providing any assistance to the teenage victim.
Members of the public who heard the incident went to assist the 19-year-old before he was conveyed to Royal Perth Hospital where he is being treated for injuries sustained in the incident.
The Medina man now faces six charges including attempted unlawfully to kill, driver fail to report an incident occasioning death or grievous bodily harm, failed to stop and ensure assistance received after incident occasioning grievous bodily harm, used an unlicensed vehicle on a road and possess a prohibited drug.
The man is due to appear in Rockingham Magistrates Court today.