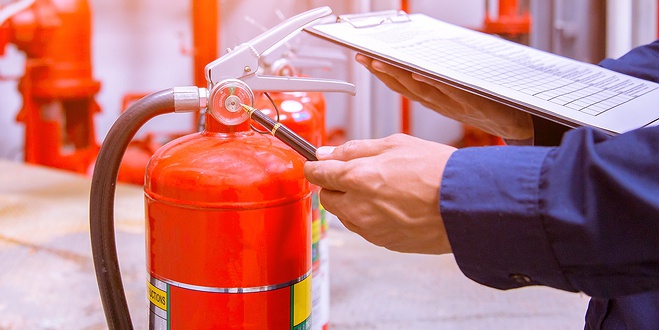 PIC: Bigstock
Ahead of inspections all Rockingham owners and occupiers of property are encouraged to check they comply with the Fire Control Notice.
From Monday December 3 the City of Rockingham will begin firebreak inspections in accordance with the City's Fire Control Notice 2018/20.
The inspection program is part of a nationwide effort to reduce the incidents and impact of unplanned fire. A fire control notice outlines the fire prevention measures property owners are required by law to undertake.
The City said the notice plays an important role in preventing or limiting the outbreak of fires, and penalties can apply if notices are not followed.
Mayor Barry Sammels said residents have until November 30 to carry out necessary fire prevention works on their property in accordance with the notice.
"Fire Control Notices are issued by local government annually and apply to land, both developed and undeveloped in the City, regardless of zoning," he said.
"Compliance inspection of properties will begin on 3 December 2018 and residents are encouraged to ensure that they comply with the relevant rules.
"By following the correct steps it will also make life easier for our emergency services to fight fires should they occur and provide an extra level of safety for residents who might find themselves at risk."
Failure to comply with the City's Fire Control Notice can result in a penalty of up to $5,000, plus any additional contractor and administration costs to carry out fire prevention works on non-compliant properties.
A Prohibited burning period is also in effect across the City from 1 December 2018 to 31 March 2019. No burning of any kind is permitted during this period.