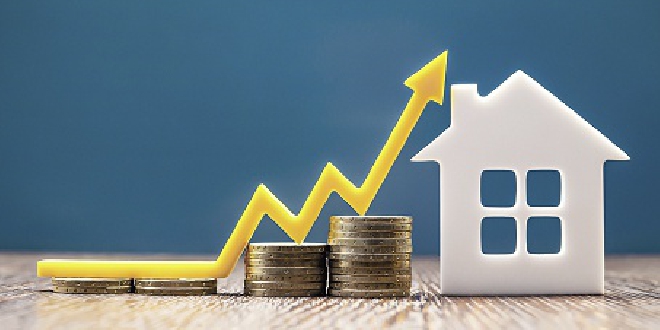 PIC: File
Cooloongup's house prices have soared in September, with the suburb recording the largest price growth in Perth.
It comes after CoreLogic realised they had undervalued Perth homes by 8.4 per cent.
Upon correction, Perth's annual house price growth went from 10.8 per cent in July to 18.1 per cent in September.
REIWA President Damian Collins said the revised figures are welcome news for home owners and sellers.
"The turnaround of the WA market has been remarkably fast considering the downturn only hit rock bottom last year. We expect this recovery to continue throughout the remainder of 2021 and into 2022," Mr Collins said.
REIWA data shows Perth's median house sale price was $520,000 in September, with 71 suburbs recording price growth during the month.
"It's very encouraging that so many suburbs experienced price growth in September. The Perth market recovery is widespread and being felt across all price points and sub-markets," Mr Collins said.
The suburbs to record the biggest price growth in September were Cooloongup (up 4.5 per cent to $320,000), Bicton (up four per cent to $1.25 million), City Beach (up 3.4 per cent to $2.175 million), Spearwood (up 3.4 per cent to $500,000) and Harrisdale (up 2.8 per cent to $530,000).
There were 8,368 properties for sale on reiwa.com at the end of September, which is two per cent more than at the end of August.
"With the spring selling season now underway, we're seeing an increase in listing stock as more sellers come to market. We expect listing volumes will continue to grow in the coming months as more West Australians choose to take advantage of Perth's strong price growth by listing their house for sale," Mr Collins said.