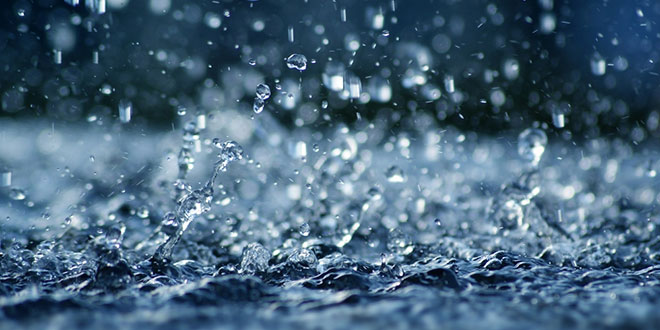 PIC: BigStock
The Department of Fire and Emergency Services is urging people from Exmouth to Albany to prepare for severe weather, with a strong cold front expected to cross the coast early on Monday morning.
The Bureau of Meteorology warns the cold front is likely to be the strongest of the year, bringing wind gusts of more than 100km/h and heavy rainfall that may cause flash flooding.
DFES Duty Assistant Commissioner Danny Mosconi said people would have a small window of opportunity to prepare their properties before the front arrived and it was vital they took advantage of fairer conditions expected this weekend.
"State Emergency Service volunteers have responded to more than 800 requests for assistance since the start of June and many of those calls could have been avoided with some preparation or maintenance around the home," he said.
"Some of the damage we're seeing to residential properties has been caused by overflowing gutters or objects like trampolines flying around in strong winds.
"People need to use this weekend to clean their gutters, tie down loose objects, clear debris and trim and loose branches around their properties.
"This is going to be critical in minimising any damage that may occur to your home or your neighbours' home, as a result of this storm."
The Bureau of Meteorology said the incoming cold front would bring severe weather typically only seen once or twice each year.
In addition to strong wind and heavy rainfall, dangerous surf and periods of higher-than-normal tides are likely between Exmouth and Albany from this weekend and particularly during early next week.
Four cold fronts have passed through the South West since 1 July, creating soggy conditions that will increase the risk of localised flooding and water ingress.
Duty Assistant Commissioner Mosconi added people should avoid any recreational activities on the water over the coming days, particularly in the South West.
"We are expecting very strong swells as a result of this cold front and those conditions will begin this weekend," he said.
"If you go out on the water you will be putting not only yourself in danger but the Marine Rescue volunteers who may be called upon to assist you.
"Power and communications can often go down as a result of a severe weather so you need to consider how this might impact your or your household.
"Have an emergency kit including a battery-operated radio, torch, spare batteries and first aid kit ready to go."