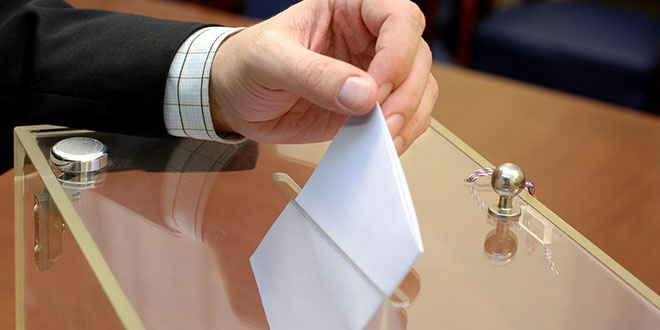 PIC: File
With the March 13 state election looming, early voting centres across Western Australia have opened their doors this morning.
Enrolled electors are free to vote at early voting centres from today without a reason, or on polling day.
Early voting centre are now operating at the Kwinana Trade Centre on Meares Avenue, EVC Rockingham on Livingston Road, EVC Port Kennedy on Sunlight Drive, EVC Falcon on Old Coast Road and, Eastlake Church in Greenfields.
Early voting opening hours are:
Wednesday 24 – Friday 26 February 2021 8am – 6pm
(Closed - Monday 1 March – Public Holiday)
Tuesday 2 – Friday 5 March 2021 8am – 6pm
Saturday 6 March 2021 8am – 6pm
Monday 8 – Friday 12 March 2021 8am – 6pm
Follow this link to find the closest early voting centre to you: https://www.elections.wa.gov.au/elections/state/sgelection#/sg2021/pollingPlaceEarly