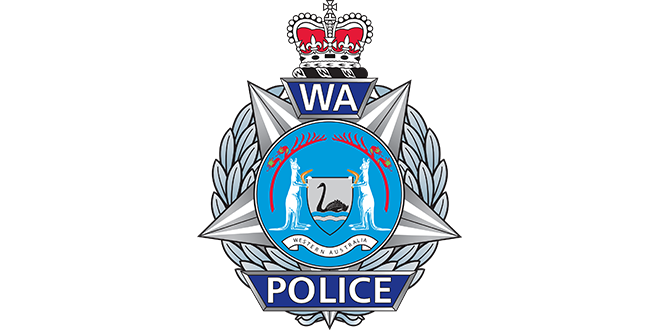 Pic: File
The Internal Affairs Unit (IAU) have charged a former police officer with 177 counts of Unlawful Use of a Computer. The alleged offences occurred between 2006 and 2018.
The 48 year former Senior Constable was stood down from operational duties in March 2018 before he resigned from the Western Australia Police Force in May of 2018.
He will appear in the Perth Magistrates Court on 23 November 2018.
The former officer was charged following a joint investigation by IAU and the Corruption and Crime Commission.
The accused was previously charged by IAU with the following offences that are still before the Courts:
· 3 counts of Unlawful Use of a Computer
· 1 count of Possess an Indecent or Obscene Article
· 1 count Stealing as a Public Servant