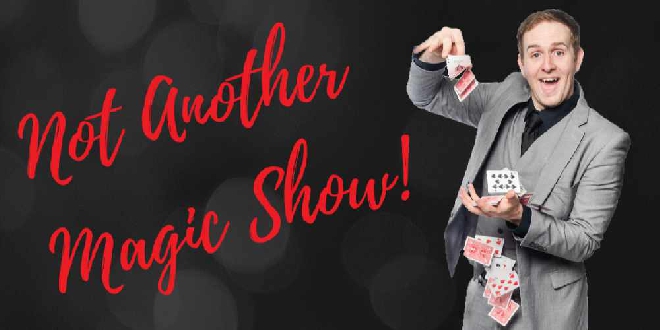 Not Another Magic Show is just one of the Fringe events happening in Mandurah. PIC: Supplied
Mandurah will be transformed into a mecca of music, colour, dance and flare from February 26 – 28 for Fringe Mandurah, with a range of events the whole family can enjoy.
Partnering with local cafes, bars and restaurants, the City of Mandurah will deliver Fringe shows to Mandurah visitors and residents, with events being held across the city over the long weekend.
Local venues will host a range of performances including musicals, comedy, cabaret and children's shows, providing a great opportunity to get out and about in the city over the long weekend.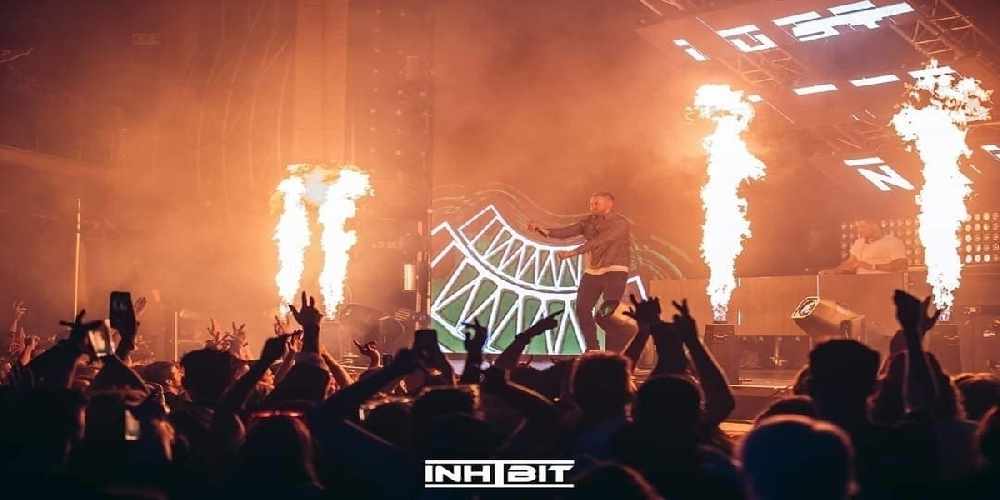 Whose Rhyme is it Anyway. PIC: Supplied
Mayor Rhys Williams said Fringe Mandurah was part of Mandurah's Endless Long Weekends series, bringing smaller weekend events to the city during summer and beyond.
"It is going to be fantastic to see so many great performances across the many unique venues," Mayor Williams said.
"Mandurah is home to some of the best restaurants and cafes in Perth. Fringe Mandurah will bring them together for a musical extravaganza, so residents and visitors can indulge their senses with a memorable show, and delicious food and beverages across our wonderful City.
"There is something for all ages, and I encourage everyone to secure their tickets early, because this one is sure to sell out.
"Let's all get out in our beautiful city and support local businesses while enjoying some fantastic performances."
The locations and performance schedule is:
Friday, February 26
Mataya – Single (comedy)
The Bridge – Sh*t We Like to Sing (cabaret and variety)
Catch 22 - An Aussie, African & Englishman walk into a bar
Saturday, February 27
Mataya – Recycle Instrument Project (craft, live art participation)
Mataya – Abra De-Cameron (children's performance)
Top Floor Nightclub – 4 Shows in One – 30 Years Single, 6056, Whose Rhyme is it Anyway and The Confessional (comedy)
The Brighton – Surviving the Circus (comedy)
Sunday, February 28
Pride in Peel boat party
The Oyster Bar – Not Another Magic Show (magic/comedy – adults)
The Local Shack - Kids vs Old Farts (children's performance)
Flics Kitchen – B-Plot Girls (musical comedy/satire)
The Brighton – Flight of Fancy (cabaret/variety)
For more information and to purchase tickets, head to www.mandurah.wa.gov.au/endlessweekends